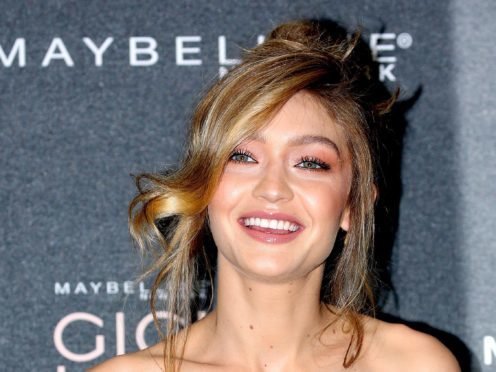 Gigi Hadid shared a throwback photograph of herself as a child as she celebrated her 23rd birthday.
The catwalk queen posted the image on social media, along with an adorable snap of herself as a toddler with her mum Yolanda Hadid, blowing out the candle on a birthday cake.
"23 !! ++ shoutout to my mamma," she said.
Earlier the supermodel told her Twitter followers that her last meal as a 22-year-old had been "Cocoa Krispies".
Gigi received happy birthday wishes from her famous sibling Bella and friends such as Kendall Jenner.
Fellow cover girl Bella shared photos of them together as children and said on Instagram: "Best friends since the first time we met.
"Tomorrow is my favorite day ever because it was the day you were born. I love you!"
Jenner posted a series of images of them together on her Instagram story.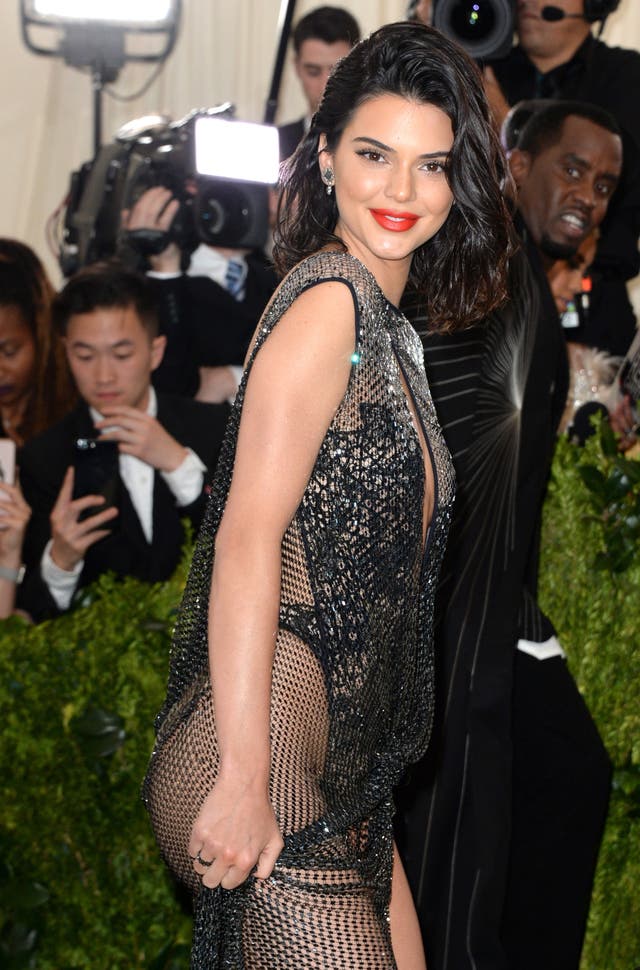 "Miss you always," she said. "I just love kissing those cheeks. Come to me so we can eat bagels."