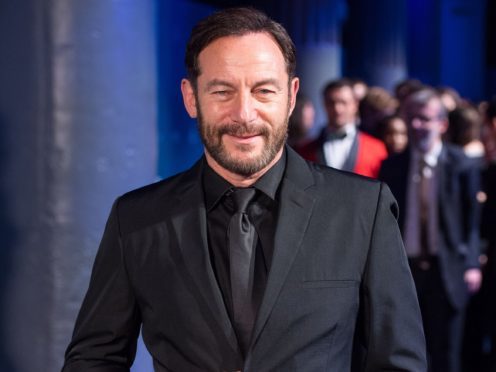 Harry Potter star Jason Isaacs has sent an ominious warning message to children attending a party at his house.
The actor, who played the menacing Lucius Malfoy in the adaptations of J.K. Rowling's novels, is father to two daughters with wife Emma Hewitt.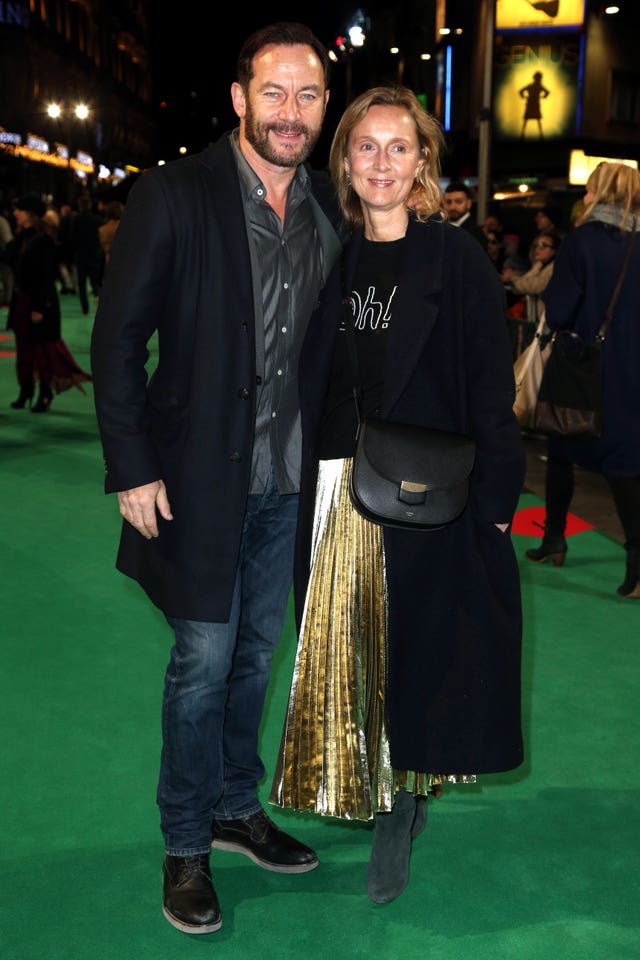 He joked on Twitter: "To the 40 kids going to my house for a party tonight: Lucius Malfoy's place, eh? What fun.
"Sorry I won't be there to meet you. I know where you all live too, btw.
"Touch any of my stuff and I'll kill you where you sleep. #Slytherin."
Isaacs played the father of Potter's rival Draco Malfoy (Tom Felton) in the movies.
Isaacs and Felton have remained friends and on his 30th birthday last year, Isaacs wrote a tribute to his on-screen son.
He said: "Happiest of birthdays to the wild, beautiful spirit @TomFelton. Prouder and prouder of who and how you are, son, as you spread your wings x"