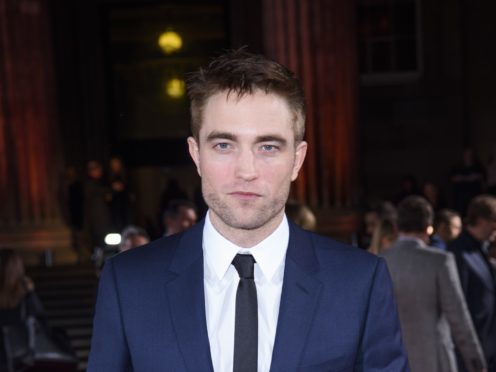 Robert Pattinson and Lily-Rose Depp have joined the cast of Netflix's new Shakespearean feature film The King.
The film, which is set to start shooting in the UK on Friday June 1, already stars Timothee Chalamet and Joel Edgerton.
The Great Gatsby star Edgerton has written the film with War Machine's David Michod, who is also its director.
The King, based on Shakespeare's Henry IV and Henry V, sees the young, disgraced Prince Hal have to learn what it means to be a king after inheriting the crown under the guidance of his one true friend Falstaff.
Call Me By Your Name's Oscar-nominated star Chalamet is to play Hal opposite Edgerton as Falstaff.
Twilight star Pattinson will play French prince The Dauphin, while Depp – the daughter of Johnny Depp and Vanessa Paradis – will portray Princess Catherine.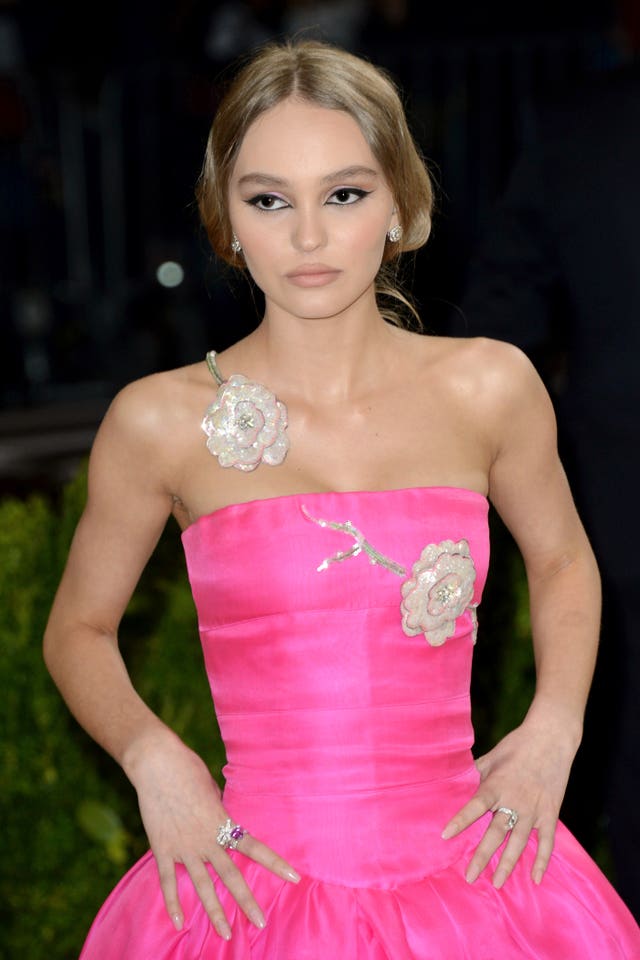 Rogue One: A Star Wars Story star Ben Mendelsohn has also been added to the cast, and will play King Henry IV.
Other confirmed cast members include Sean Harris, Tom Glynn-Carney and Thomasin Harcourt McKenzie.
Netflix will release the film in 2019.