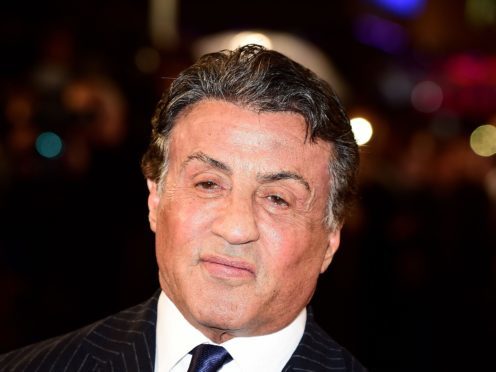 An allegation of sexual assault against Hollywood film star Sylvester Stallone is being reviewed by prosecutors in Los Angeles, a spokesman said.
A Los Angeles District Attorney spokesman confirmed a case was under review, but did not provide any further details on Wednesday.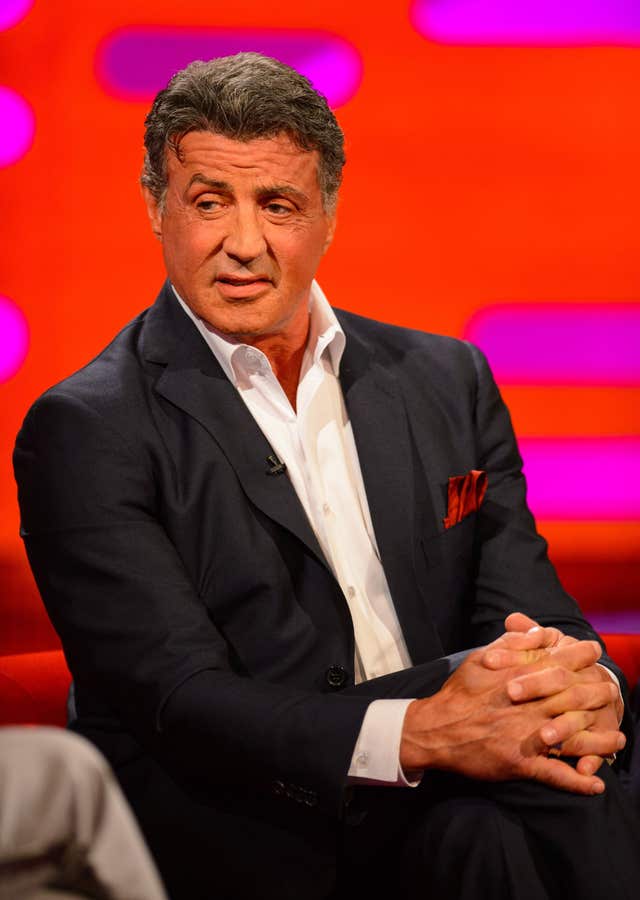 The case against the Rocky actor, 71, was presented by the Santa Monica Police Department.
In December, the same police force revealed they were investigating a complaint made in November 2017, relating to an alleged incident in the city in the 1990s.
Stallone had previously issued a denial over reports that a 16-year-old fan had accused him of sexually assaulting her in Las Vegas in the previous decade.