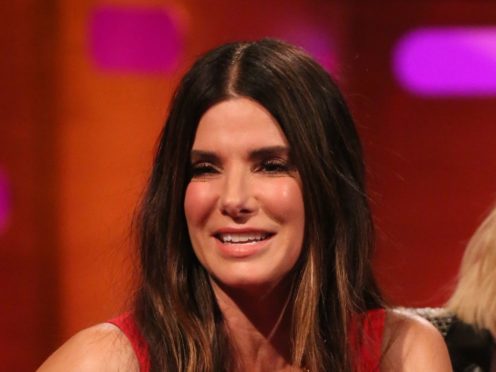 Sandra Bullock has revealed she had heard allegations made against Harvey Weinstein and was afraid to work with him.
The disgraced movie mogul is facing a trial accused of sexual assault, including rape, after several women came forward to say he had attacked them.
Weinstein denies the allegations.
Hollwood A-lister Bullock, 53, never worked with the producer but in an interview with the Sunday Times Magazine said she was aware of whispers in the industry.
She said: "I heard about Harvey and I was afraid of him. I wasn't asked to be in that world. I learnt early on to shut things off so those things didn't come my way.
"I only heard what Harvey wanted people to hear, and that made me so f****** angry.
"People would say, 'Well, you know how she got that role? She f***** Harvey'.
"I would say, 'Shut the f*** up. You don't know that'.
"Then, later, to find out that woman was brutally attacked … They didn't sleep with Harvey.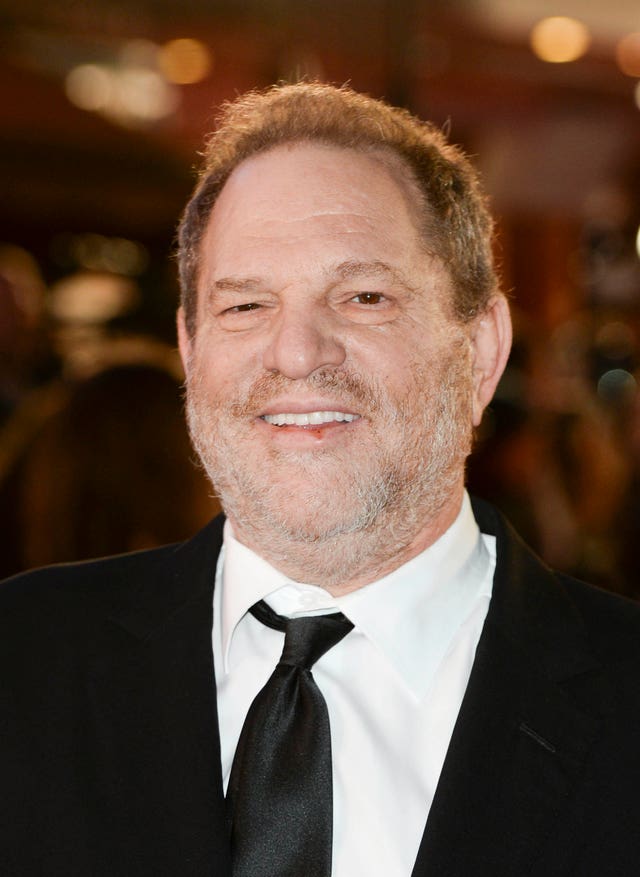 "Harvey wanted you to think that."
Bullock's latest film, heist movie Oceans 8, is in cinemas now and sees her team up with an all-female cast including Cate Blanchett, Sarah Paulson and Rihanna.
Rumours surfaced that the women did not get on during filming – but Bullock dismissed the claims.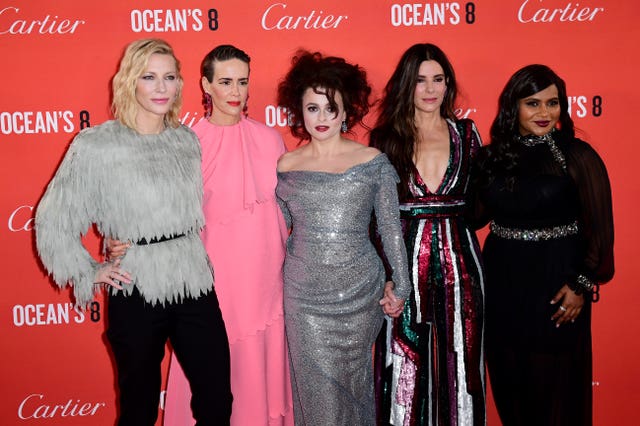 She told Graham Norton: "We were expected not to get on.
"My publicist got an email from a tabloid saying they had heard I wasn't getting on with everyone else on set and I really took it personally until I found out each one of us had got the exact same email.
"Everyone wanted us to be pulling each other's hair out, but it's just not true."