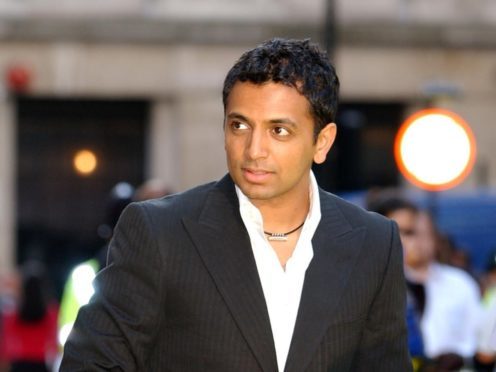 Film director M Night Shyamalan has thanked fans for their reactions to the poster for his forthcoming film, Glass.
Shyamalan, who has directed films such as The Sixth Sense and Signs, will release the much-anticipated sequel to 2000's Unbreakable and 2016's Split next year.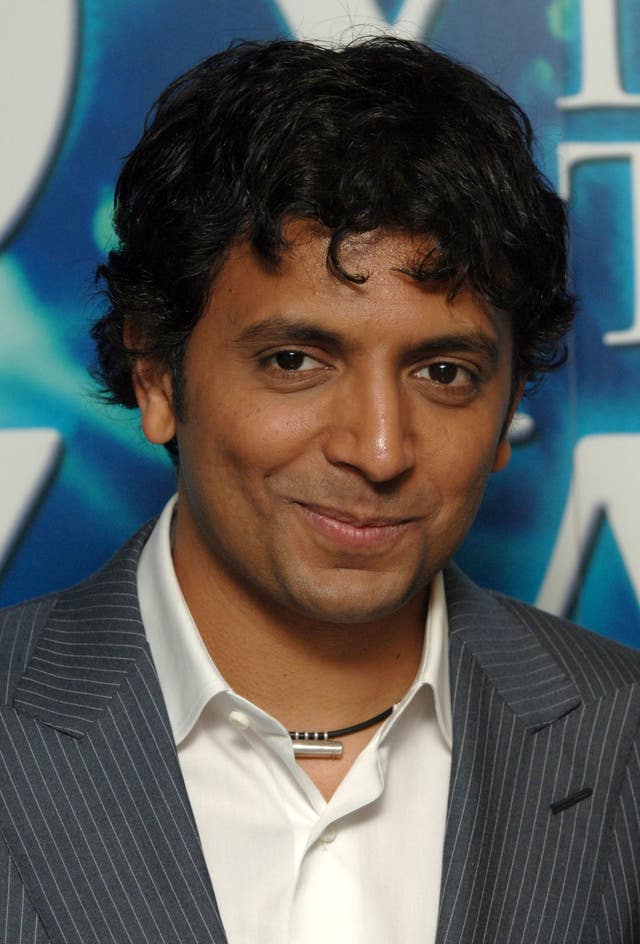 The film will feature Unbreakable's Samuel L Jackson and Bruce Willis, as well as Split's James McAvoy.
The poster, released on Friday, shows the reflections of what appears to be all three stars' characters, with the tagline "You cannot contain what you are".
Shyamalan tweeted: "Thank you all for the gracious reaction to the @GlassMovie poster. It's very inspiring to me as we finish the film".
American Horror Story's Sarah Paulson and Anya Taylor-Joy, who starred alongside McAvoy in Split, are also among the cast of Glass.
Earlier in the week, Shyamalan revealed that he will join the cast for a panel discussion at Comic-Con in San Diego in July.
He hinted on Twitter that fans could "expect a surprise as well", prompting many to speculate whether the first trailer for the film will be shown at the annual fan convention.
The returning trio of Willis, McAvoy and Jackson will play the characters from the first films.
In Split, McAvoy played a young man who has 24 different personalities due to his multiple personality disorder. The 24th personality has superhuman strength and is referred to as The Beast.
Unbreakable saw Willis star as a football prodigy turned security guard who has special abilities, while Jackson was Mr Glass, real name Elijah Price, a comic book fan with a dark secret.