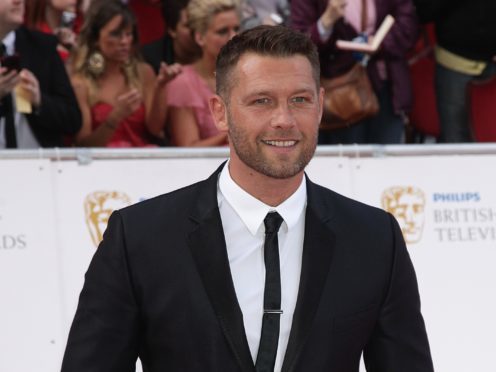 EastEnders actor John Partridge will lead the cast in a production of The Case Of The Frightened Lady.
Partridge, best known as charismatic Christian Clarke in the BBC soap, will play Inspector Tanner in the autumn tour of The Classic Thriller Company's spine-chilling murder mystery, which is by Edgar Wallace.
Tanner is called to investigate a ruthless murder at the grand ancestral home of the Lebanon family, and discovers nothing is quite as it seems.
The tour follows the success of the play's premiere in January and will feature a brand new cast.
Partridge will be joined by Deborah Grant, who has starred in Not Going Out and Bergerac, Robert Duncan, who is best known for Drop The Dead Donkey, and Philip Lowrie, who played Dennis Tanner in Coronation Street.
Scarlett Archer from Emmerdale and Matt Barber from Downton Abbey are also among the cast.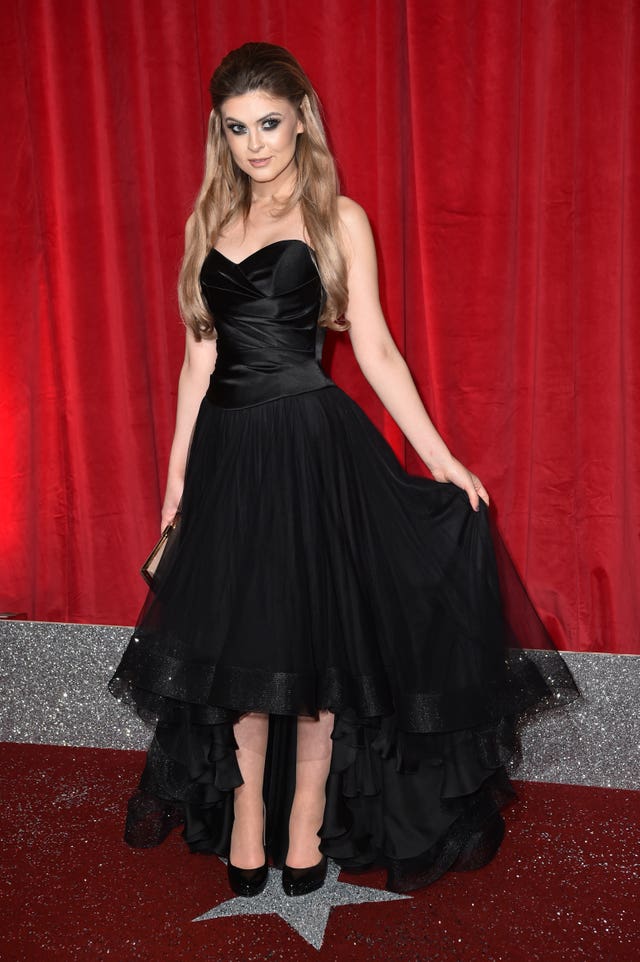 The tour opens at the Arts Theatre, Cambridge, on September 3 and other stops include Torquay, Derby, Inverness, Glasgow, Worthing, Litchfield, Buxton, Portsmouth, Dartford and Richmond.