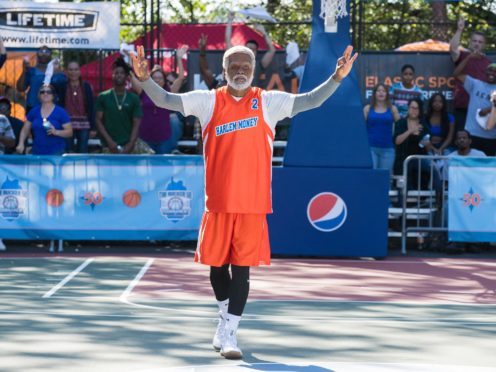 Kyrie Irving believes a "progressive and inclusive" cultural environment contributed to Black Panther's success.
The Australian-born NBA star is making his big screen debut in basketball comedy Uncle Drew, which follows in the footsteps of the superhero blockbuster in having a majority African American cast.
Black Panther has achieved huge success at a time when social movements such as #MeToo and Black Lives Matter have risen to prominence, as well as the trend of NFL players taking a knee at the national anthem in protest against police brutality.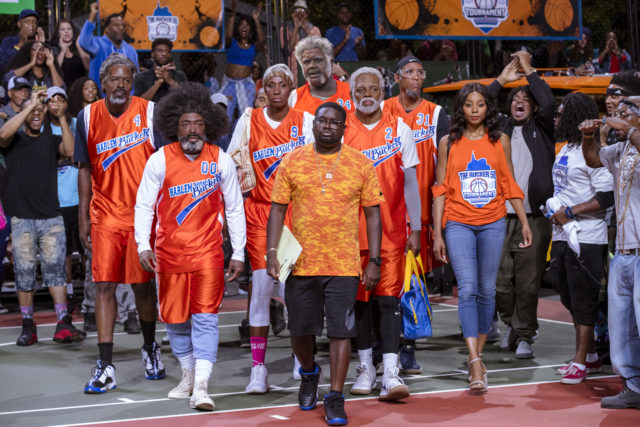 Irving, who plays for NBA side the Boston Celtics, was asked what Black Panther's achievements said about the current social climate.
He told the Press Association: "It's progressive and also inclusive at the same time."
But Irving said he wanted to move beyond the idea of distinguishing films based on the race, sexuality or gender of their casts, adding: "I know that there is a separation of race and gender and sexuality and stuff like that but I am all about just showcasing great talents across the world."
Asked what triggered the progressiveness, Irving said: "More of a self-awareness in terms of what we want to stand for. Taking a stance on social change and what has been the norm for a long time. Speaking up for what you believe in and really executing it."
Uncle Drew sees Irving play an ageing basketball player persuaded to get his old team – played by other former and current professional stars of the sport – back together for one last game.
For the part of the elderly Uncle Drew, 26-year-old Irving had to undergo two-and-a-half hours of make-up a day.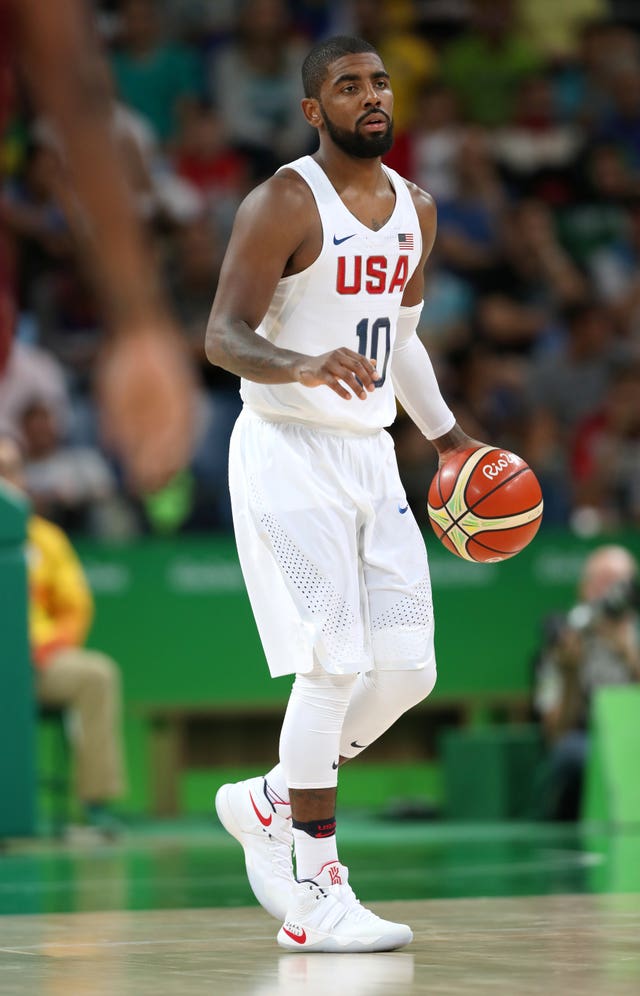 He said the process was "intense" but "enjoyable" before he reflected on a possible acting career when he finishes playing.
He said: "I think the art is something that interested me but I never thought I would have the opportunity I am having now."
Asked if he would consider pursuing acting full-time following retirement, he said: "I believe so. I definitely have a great interest in it."
Uncle Drew is released in the UK on July 6.