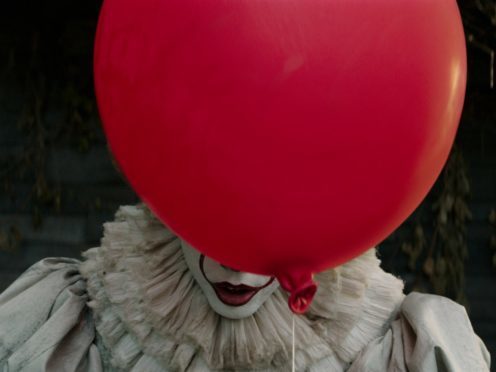 The latest instalment in the Annabelle horror film franchise has been announced and will be released next year.
The movie was introduced at the ScareDiego event at San Diego Comic-Con on Wednesday, with an image of the doll and a caption that read: "Annabelle comes home next summer".
According to director Gary Dauberman, the film will see paranormal investigators Ed and Lorraine Warren bring the haunted doll back to their artefact room and it will target their 10-year-old daughter, Judy.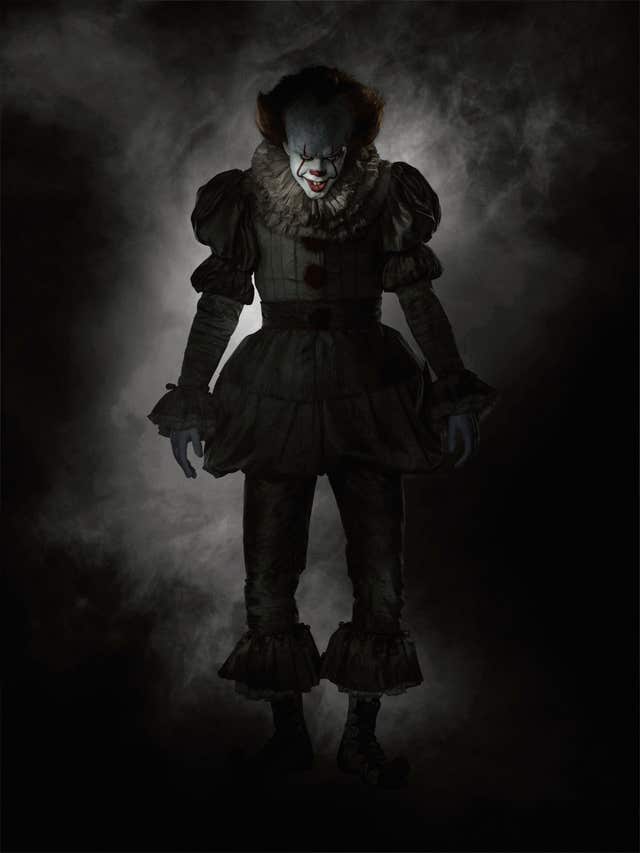 The latest movie will be the third in the Annabelle series, following on from 2014's Annabelle and the 2017 prequel, Annabelle: Creation.
Elsewhere at the event, held at the Horton Grand Theatre in San Diego, the director of It: Chapter II said the film will be "scarier and more intense" than the first movie.
Andy Muschietti told fans they will need to bring "adult diapers" to watch the film, which is due to be released in September 2019.
A brief clip of IT: Chapter II was shown and featured the now grown-up members of the Losers' Club, including actor Bill Hader, who plays Richie, reuniting at a restaurant.
Bill Skarsgard's Pennywise the clown also made an appearance.
Later, fans were given a glimpse of The Curse Of La Llorona, another forthcoming horror movie.
Previously titled The Children, the film stars Linda Cardellini as a mother raising two children in 1970s Los Angeles who becomes haunted by La Llorona, a Mexican folklore figure who lost her children and causes misfortune for those she meets.
The Curse Of La Llorona will be released in April next year.
And fans were treated to more footage from The Nun, a spin-off to 2016's The Conjuring 2 and the fifth in The Conjuring franchise.
The film is due to be released in September.
San Diego Comic-Con runs until Sunday.