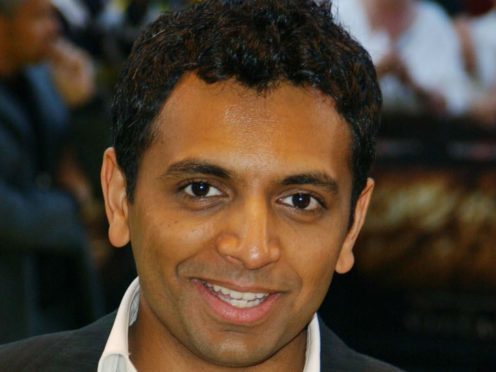 M Night Shyamalan has unveiled the trailer for his upcoming superhero horror movie Glass.
Shyamalan, who has directed films such as The Sixth Sense and Signs, will release the much-anticipated sequel to 2000's Unbreakable and 2016's Split in January next year.
The film features Unbreakable's Samuel L Jackson and Bruce Willis, as well as Split's James McAvoy.
During a panel at San Diego Comic-Con, the annual popular culture convention, Shyamalan showed off the official trailer for the first time.
The teaser showed the three main characters receiving psychiatric treatment because they believed they were superheroes.
Willis is a security guard with special abilities, McAvoy has multiple personalities, while Jackson is Mr Glass, real name Elijah Price, a comic book fan with a dark secret.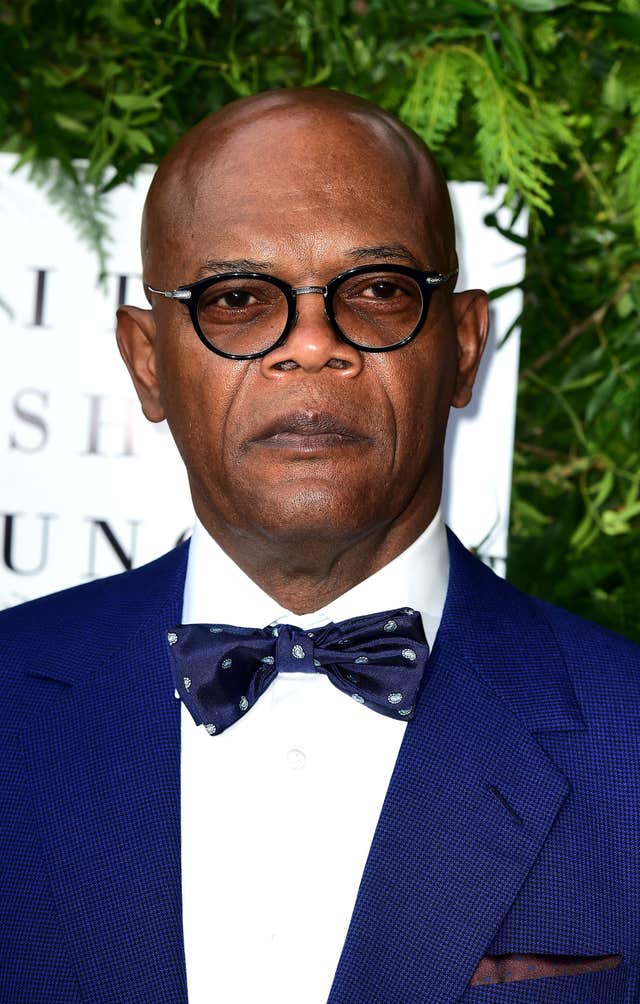 Shyamalan told the audience to expect "world class performances" from the actors.
Earlier, during a question and answer session with fans, Jackson was asked what he liked about his character.
He told the audience his favourite aspect was that he was "quiet", adding: "I don't play the same motherf***** all the time!"
Glass will be released in January.