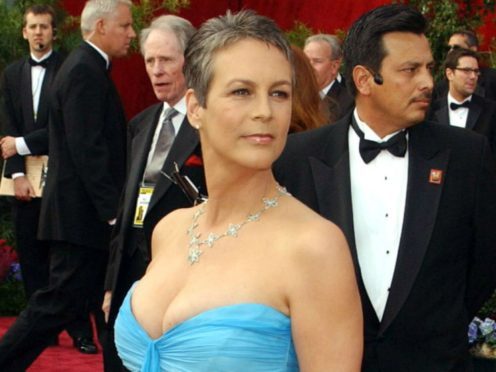 Jamie Lee Curtis embraced a fan who credited her with saving his life and paid tribute to victims of sexual assault during a Halloween panel at a popular culture exhibition.
The actress is reprising her role as Laurie Strode in Halloween, a 40th anniversary film that shares the same name as John Carpenter's original.
Speaking at a panel at San Diego Comic-Con on Friday, Curtis was asked about the character of Strode, who has been targeted by knife-wielding antagonist Michael Myers in multiple instalments of the classic horror franchise.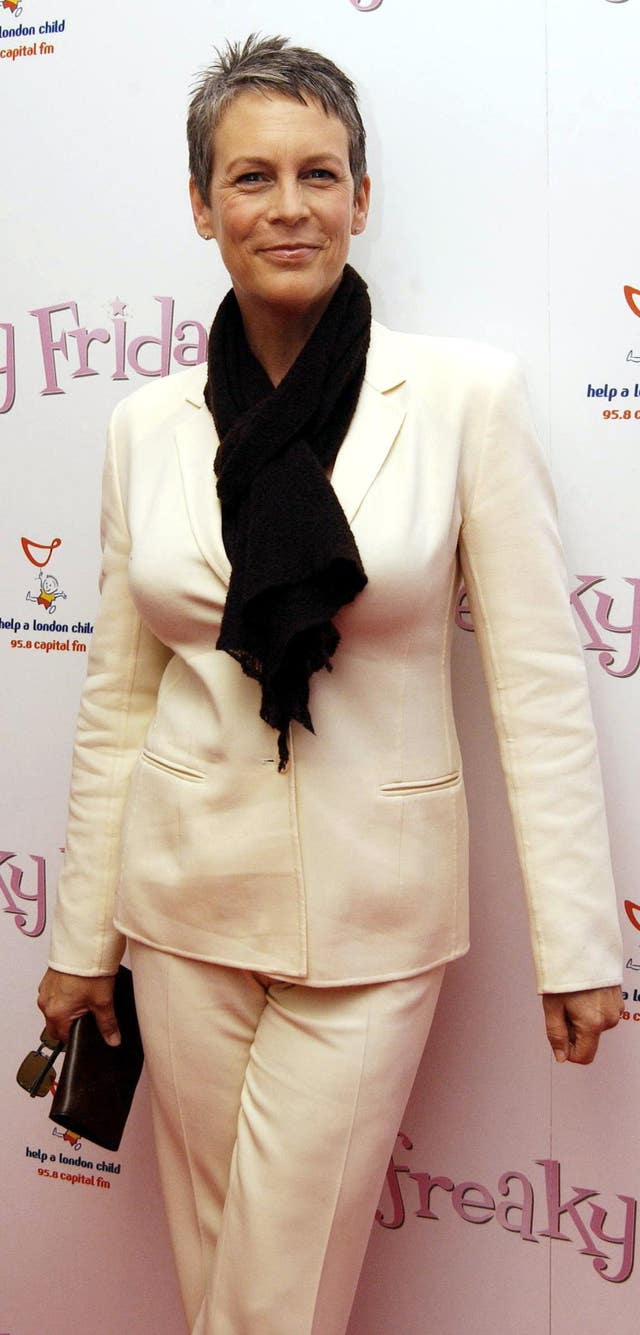 Curtis, 59, said Strode was the victim of a "random attack" and had been carrying the trauma and effects of post-traumatic stress disorder.
She said of the character: "I am not my trauma, the narrative of my life is I am not a victim. She has been waiting 40 years to say 'I am going to take back my narrative and you don't own me anymore'.
"That seems to be a bit of a thing in the world at the moment."
Curtis then praised the 141 victims of the former team doctor for USA Gymnastics, Larry Nassar, who took to the stage at the annual ESPY Awards on Wednesday night to accept their Arthur Ashe Courage Award.
Nassar was sentenced to up to 175 years in prison.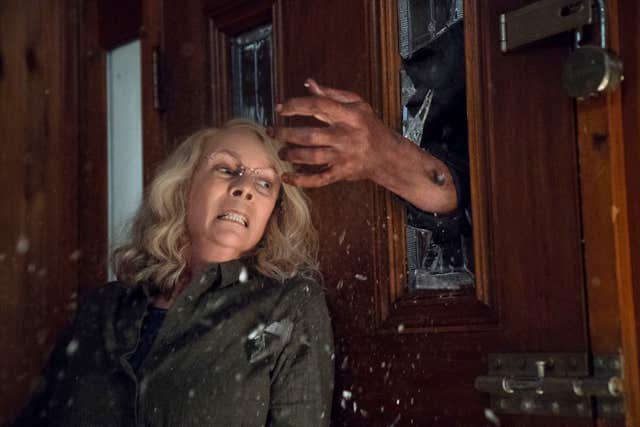 Dedicating her appearance in Halloween to his victims, Curtis said: "All of those women stood on that stage while that MF rots in prison, those women stood there and said 'you do not control our narrative anymore'. That is why I am sitting here today."
Later, she said Strode was the greatest part she would ever play and described the role as a "privilege".
During a question and answer session with the audience, one fan broke down in tears as he told the actress she had saved his life when he was involved in a violent incident decades ago.
The man wiped away tears as he told how the thought of "what would Laurie Strode do?" meant he survived the incident.
Curtis left the stage and walked into the crowd to share an emotional embrace with the man while the audience applauded.
Earlier, the gory new trailer for the film was unveiled for the first time.
The trailer begins with Myers barging into two children trick-or-treating on Halloween night.
He goes on to murder two women.
The rest of the trailer shows Myers and Strode battling.
Halloween will be released in the UK in October.