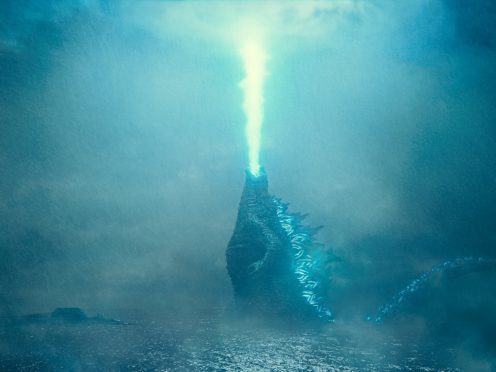 The first trailer for Godzilla: King Of The Monsters has been released at San Diego Comic-Con.
British actress Millie Bobby Brown – best known for playing Eleven in Stranger Things – is making her film debut in the movie, a sequel to 2014's Godzilla.
A teaser was unveiled at Comic-Con on Saturday and opened with Brown, 14, fleeing a disaster site as a scientist played by Vera Farmiga warns that planet Earth is unleashing a defence against the "infection" of humanity.
This defence includes the giant lizard Godzilla, which came out of hiding after thousands of years.
As well as Godzilla, the appearance of some of the creature's classic enemies such as Mothra, a huge moth, Rodan, a flying reptile, and the three-headed King Ghidorah were also teased in the clip.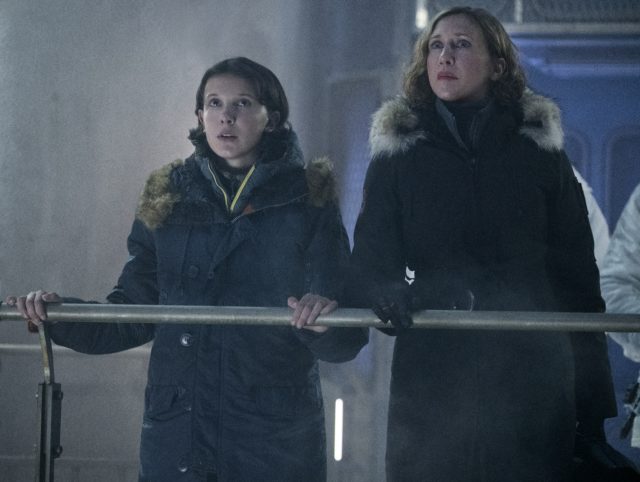 Brown and Farmiga are joined by The Last Samurai's Ken Watanabe and The Shape Of Water's Sally Hawkins, while Michael Dougherty is on directing duties.
British star Charles Dance will also appear in the movie.
Godzilla: King of the Monsters will be released on May 31 2019.