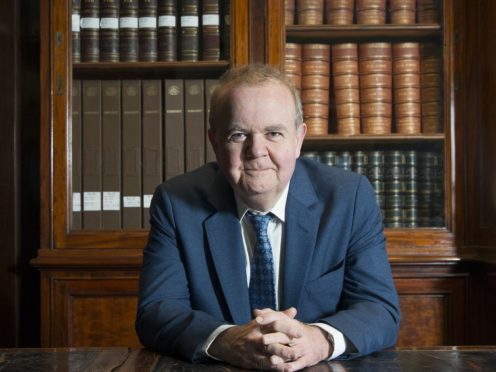 Ian Hislop is to present a new series on BBC Radio 4 in August, forming part of the broadcaster's raft of commissions for summer mornings.
The Have I Got News For You star's programme I, Object! will see him celebrate artefacts which demonstrate mankind's long-running desire to dissent.
The programmes, set to air from August 28-30, will include objects such as a coded teapot with a deliberately provocative number under the spout and items of clothing that sent messages to onlookers without breaking any laws.
The series comes before an exhibition curated by Hislop, featuring around 100 items which "challenge the official version of events and defy established narratives", opens at the British Museum in September.
Other new commissions include Evan Davis's series Sweet Reason, which sets out to knock the idea of hostile public debate on the head, instead applying reason and civility to a range of complex social issues.
Newsnight host Davis said: "I hesitate to use the words 'culture war', but we do seem to be living in the most fraught and divided times I can remember.
"And it's not just Brexit: issues of gender, political correctness and free speech are all at the centre of heated public debates.
"The idea of Sweet Reason is simply to have civil conversations about the clashes of values underlying these arguments. Its objective is to untangle the different views, hear the two sides and see if the differences are really as great as the shouting on social media suggests."
Sweet Reason, which has aired two episodes already, is set to continue for four further broadcasts throughout August.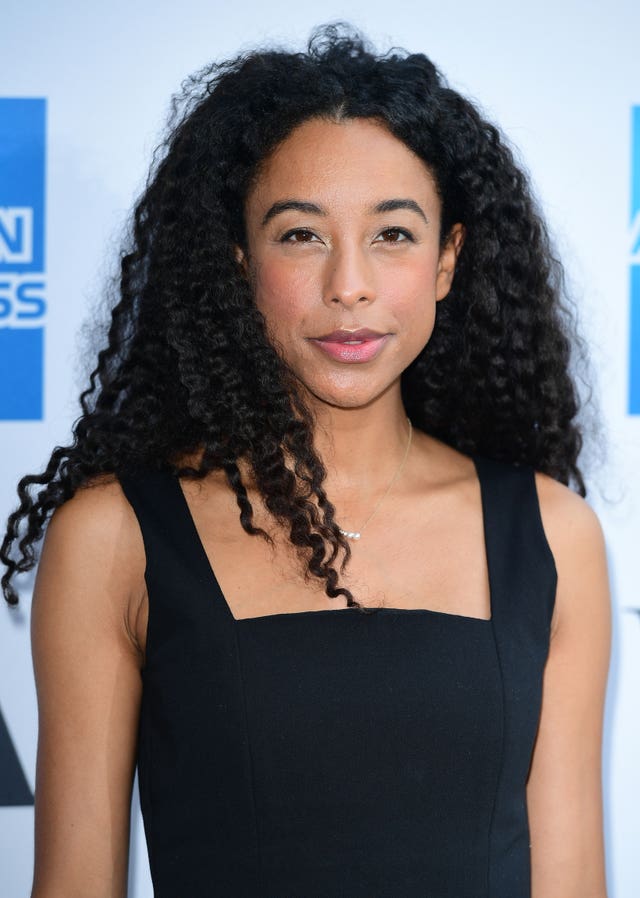 New series Living For The City will see musicians take listeners on a very personal tour of a city they love.
British singer-songwriter Corinne Bailey Rae will explore Leeds, her home city, while American musician Andrew Bird will cover Chicago and Norwegian singer Susanne Sundfor will look at Oslo.
Returning programmes include Reflections with Peter Hennessy, in which he speaks to politicians who reflect on their life and times, and Mariella Frostrup's Bringing Up Britain, which tackles topics around parenting.
On August 27, the summer bank holiday Monday, Andrew Marr will present a special edition of Start The Week at the Edinburgh Book Festival, as he discusses ancient stories and contemporary fiction from Scotland to Iceland via ancient Greece.