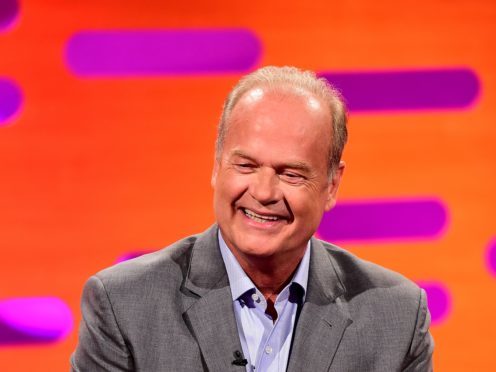 Kelsey Grammer has revealed he knew his three failed marriages were doomed before he tied the knot.
The actor is starring in Netflix's latest film, Like Father, which sees him reconnect with his estranged daughter, played by Kristen Bell, after she is left at the altar.
Grammer, 63, has been married four times and has seven children.
The former Frasier star admitted that before each of his three failed marriages – he is currently married to British former air hostess Kayte Walsh, who he wed in 2011 – he sensed things would not last.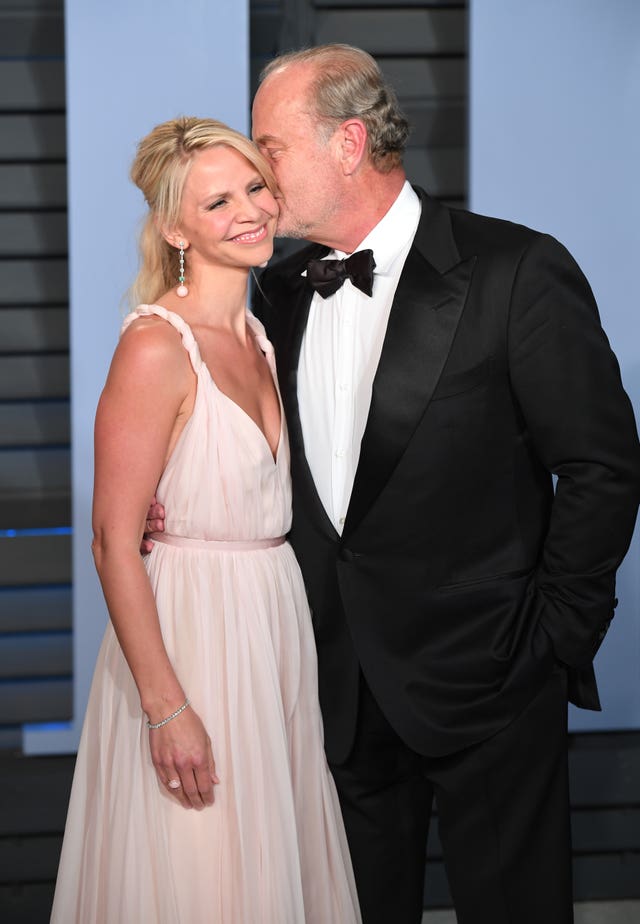 He told the Press Association: "There's an adage that says the first time you think maybe you should fire someone, you should just do it.
"I was just thinking of the times… I have been married four times. In each of the previous incarnations of marriage that I've enjoyed, before I got married I had that moment of, 'This might be a really bad idea'. And I just should have listened. With Kayte (Walsh, his current wife), that never happened."
Grammer is best known for playing psychiatrist Dr Frasier Crane in sitcoms Cheers and Frasier, as well as Sideshow Bob in The Simpsons.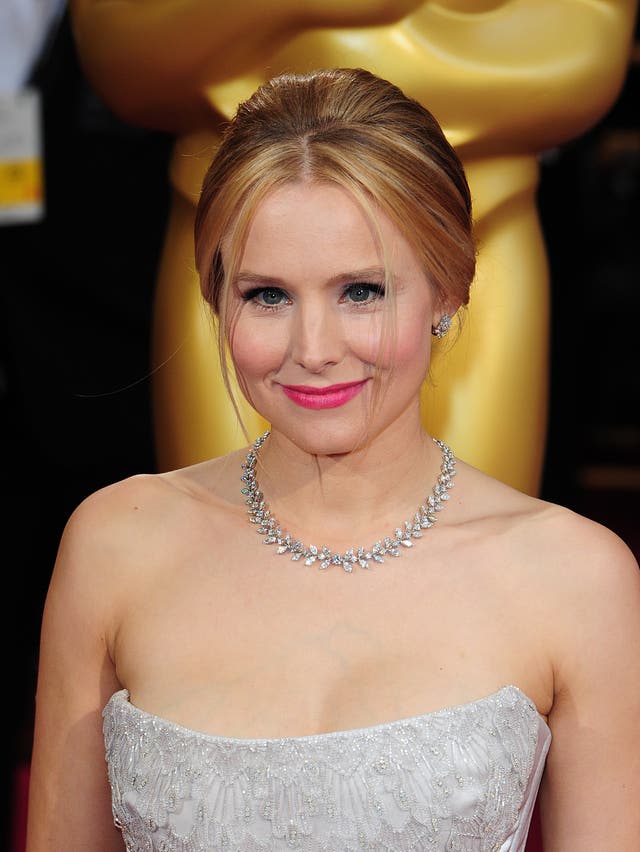 He has three children with Walsh – Faith, five, Kelsey Gabriel, three, and one-year-old Auden James – as well as four children from previous relationships.
The actor said he drew from his experiences as a father for his character in Like Father.
He said: "My fatherhood informs it. I didn't really know my father. But my fatherhood – because I didn't really have a coach, I didn't know my dad, being a father has been very important to me, and figuring out what I think the best way to go about it is. By way of having no example, I became my own. Some good, some bad."
Bell, 38, is currently starring in US sitcom The Good Place alongside Jameela Jamil.
She said Like Father is a "dramedy", adding: "There's laughter and there's crying and there's a beautiful story about what forgiveness can mean to someone's life and how you can choose to either hold on to or let go of your anger."
Like Father is released on August 3.