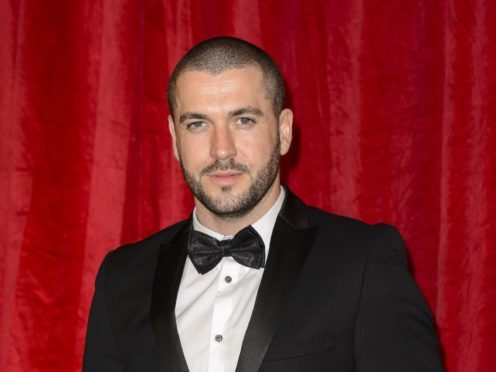 Coronation Street character Aidan Connor is set to reappear on the ITV soap in a newly discovered video after taking his own life in May.
In scenes that will air next week, the former owner of Underworld, played by 2005 X-Factor winner Shayne Ward, will be seen by the textiles factory's current proprietor Alya Nazir (Sair Khan) on a DVD given to her as she celebrates securing a big new contract for her business.
Alya will see Aidan in a clip filmed before his death being interviewed by a student in hospital as he prepared to donate a kidney to his sister Carla Connor (Alison King).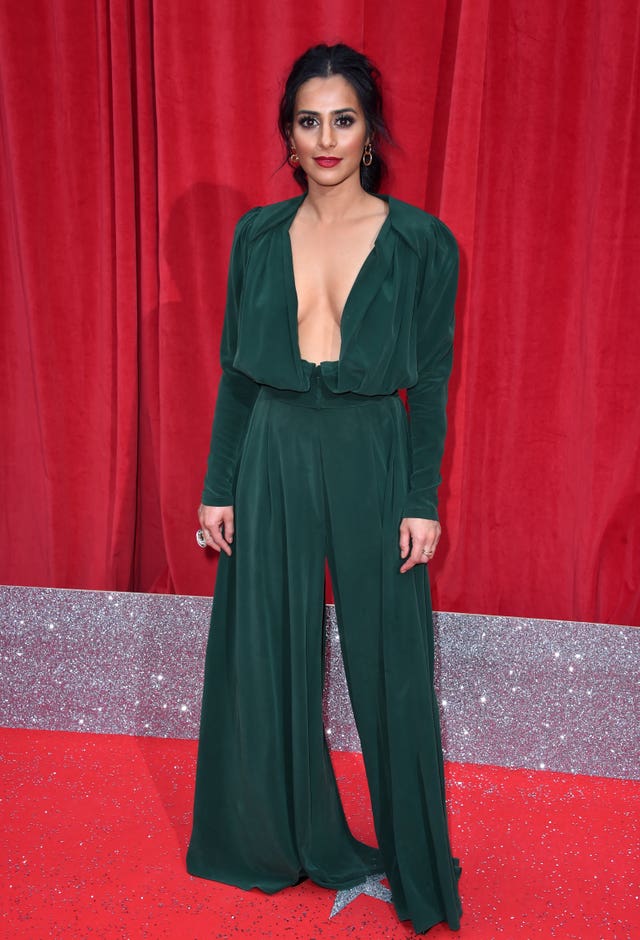 In the emotional video, Aidan will speak about how much his family means to him, leaving Alya with much to think about.
When Alya was handed complete control of the knicker factory in Aidan's will, she faced a battle for power with Carla and the rest of the Connor family. Will this posthumous revelation from Aidan cause Alya to feel any regret?
Aidan took his own life after battling mental health issues during a special double bill episode in May, in which he bid farewell to his ex-fiancee Eva Price (Catherine Tyldesley).
The soap has been praised for raising awareness of male suicide, and Ward said he was overwhelmed by the response he received following the episode.
Suicide prevention charity helpline Papyrus told the Press Association that staff fielded "three times as many calls as a routine day" after the tragic storyline aired.
Ward has been nominated for a TV Choice Award for best soap actor for his performances as Aidan.