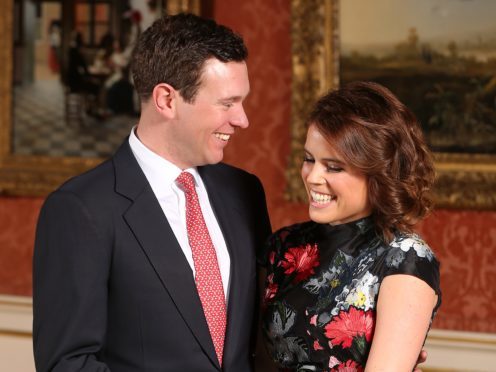 Princess Eugenie has said she is "not stressed at all" about her upcoming wedding to boyfriend Jack Brooksbank.
The couple are due to get married at St George's Chapel at Windsor Castle, the same location of the Duke and Duchess of Sussex's ceremony, on October 12.
Interviewed alongside her sister Princess Beatrice for the September issue of British Vogue, Eugenie, 28, said: "It's very nerve-wracking because you want it to be perfect but then you realise that you're going to be with the person you love forever and nothing else really matters."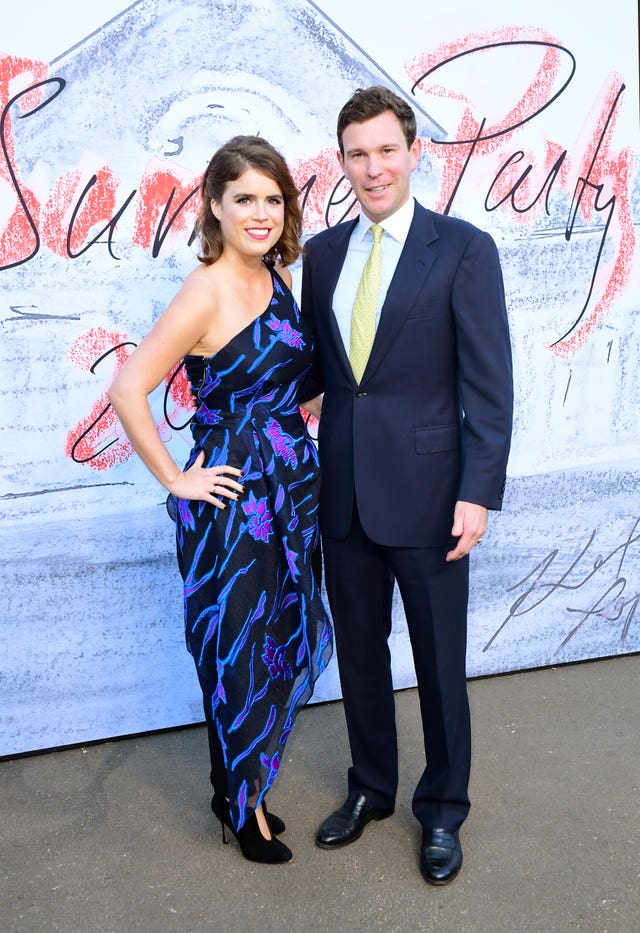 She added that both her and her fiance are planning to keep their wedding free from plastic after the surge in the anti-plastic movement, telling the magazine: "It's been eye-opening.
"My whole house is anti-plastic now – and Jack and I want our wedding to be like that as well."
Beatrice, 29, also reflected on their relationship as sisters, saying: "One of the biggest fights we ever had was about a pair of Converse trainers.
"We have the same size feet and both of us had identical pairs.
"One pair got trashed and the other sister may have swapped them."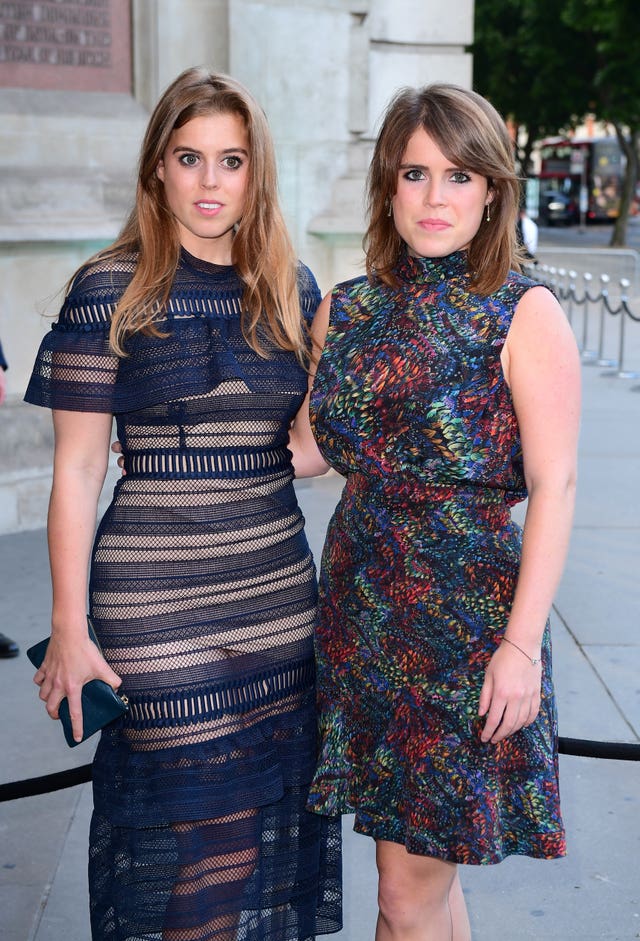 Referring to growing up in the public eye, she added: "It's hard to navigate situations like these because there is no precedent, there is no protocol.
"We are the first: we are young women trying to build careers and have personal lives, and we're also princesses and doing all of this in the public eye."
The full feature is in the September issue of Vogue, available on digital download and news stands on August 3.