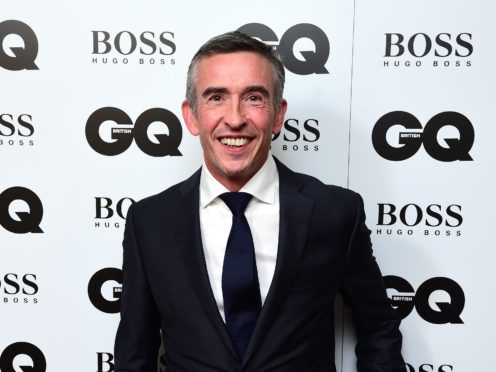 Stan And Ollie – a film about comedy double act Laurel and Hardy – will close the BFI London Film Festival.
The film, starring Steve Coogan and John C Reilly and directed by Filth director Jon S Baird, will have its world premiere during the closing night gala of the event on October 21.
Alan Partridge star Coogan plays Stan Laurel, while Chicago and Step Brothers star Reilly portrays Oliver Hardy in the true story of one of Hollywood's greatest pairings.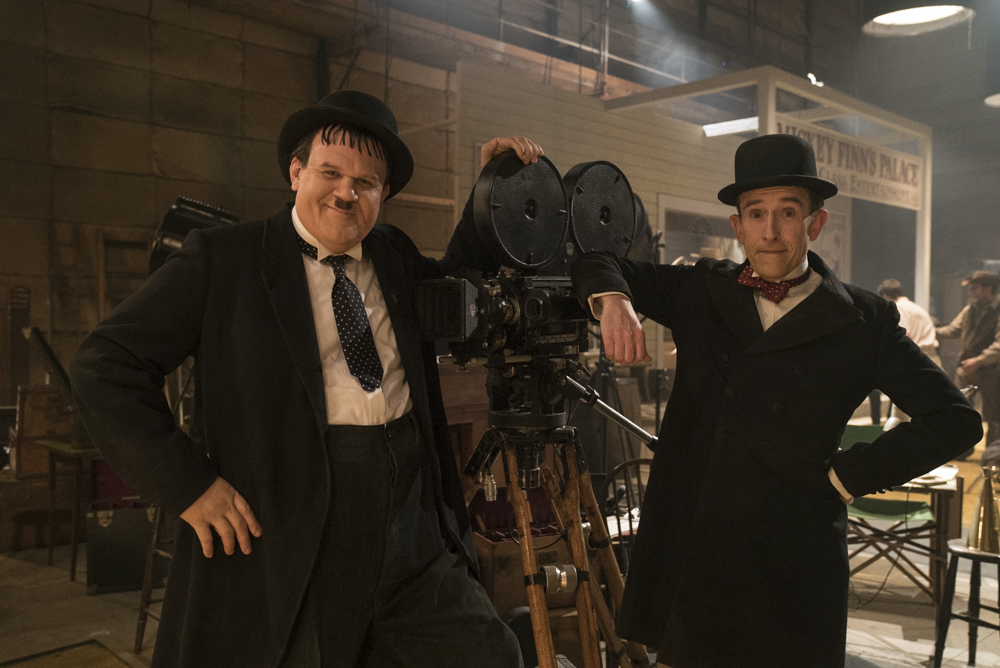 The film tells the story of their journey around the UK and Ireland during their farewell tour in the early 1950s, following the decline of their glittering screen career.
Baird said: "I'm really proud to be able to give the film its world premiere in London, a city that's so dear to myself and, I know, was to Stan Laurel and Oliver Hardy.
"Stan And Ollie, at its heart, is a love story between old friends, who just happen to be two of the most iconic comedic characters in Hollywood's history.
"I'm really excited to have the closing night film and to bring the movie to a festival audience."
BFI London Film Festival artistic director Tricia Tuttle said: "We're delighted to be closing the BFI London Film Festival with this beautiful tribute to cinema's early comedy odd couple, Laurel and Hardy.
"A truly funny and touching story about a tender life-long friendship, Jon Baird's film is also a must for movie fans, exploring the twilight years of two mega-watt performers who had a meteoric rise to fame.
"These two prove that true comic timing is eternal, and it's a perfect end to the festival as the BFI looks ahead to our major UK-wide Comedy Genius season this autumn, as well as a month-long Laurel and Hardy season at BFI Southbank in January."
The premiere will take place at Cineworld, Leicester Square and will be attended by Coogan and Reilly, along with other cast members.
The film festival, held in association with American Express, kicks off on October 10 with Steve McQueen's new film Widows.
The movie, about a group of women with nothing in common except a debt left behind by the criminal activities of their dead husbands, stars Oscar-winner Viola Davis.
Michelle Rodriguez, Colin Farrell, Daniel Kaluuya, Robert Duvall and Liam Neeson are also among the cast of the film, based on Lynda La Plante's groundbreaking female-led ITV series.