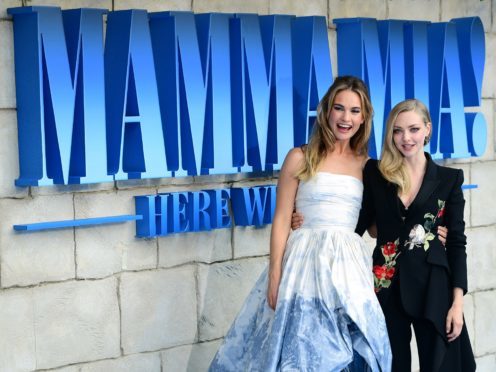 Mamma Mia! Here We Go Again is outpacing the original Mamma Mia! at the UK box office, new figures show.
The film has taken an impressive £39.3 million after its first three weekends on release.
This is almost £15 million more than the amount made by Mamma Mia! during the equivalent period in 2008.
Despite competition from blockbusters Mission: Impossible – Fallout and Incredibles 2, Mamma Mia! Here We Go Again is shaping up to be one of the biggest films of the summer.
At the current rate it could end up one of the most successful films of the year.
The original Mamma Mia! made £24.6 million in the UK over its first three weekends in 2008, according to figures from the British Film Institute.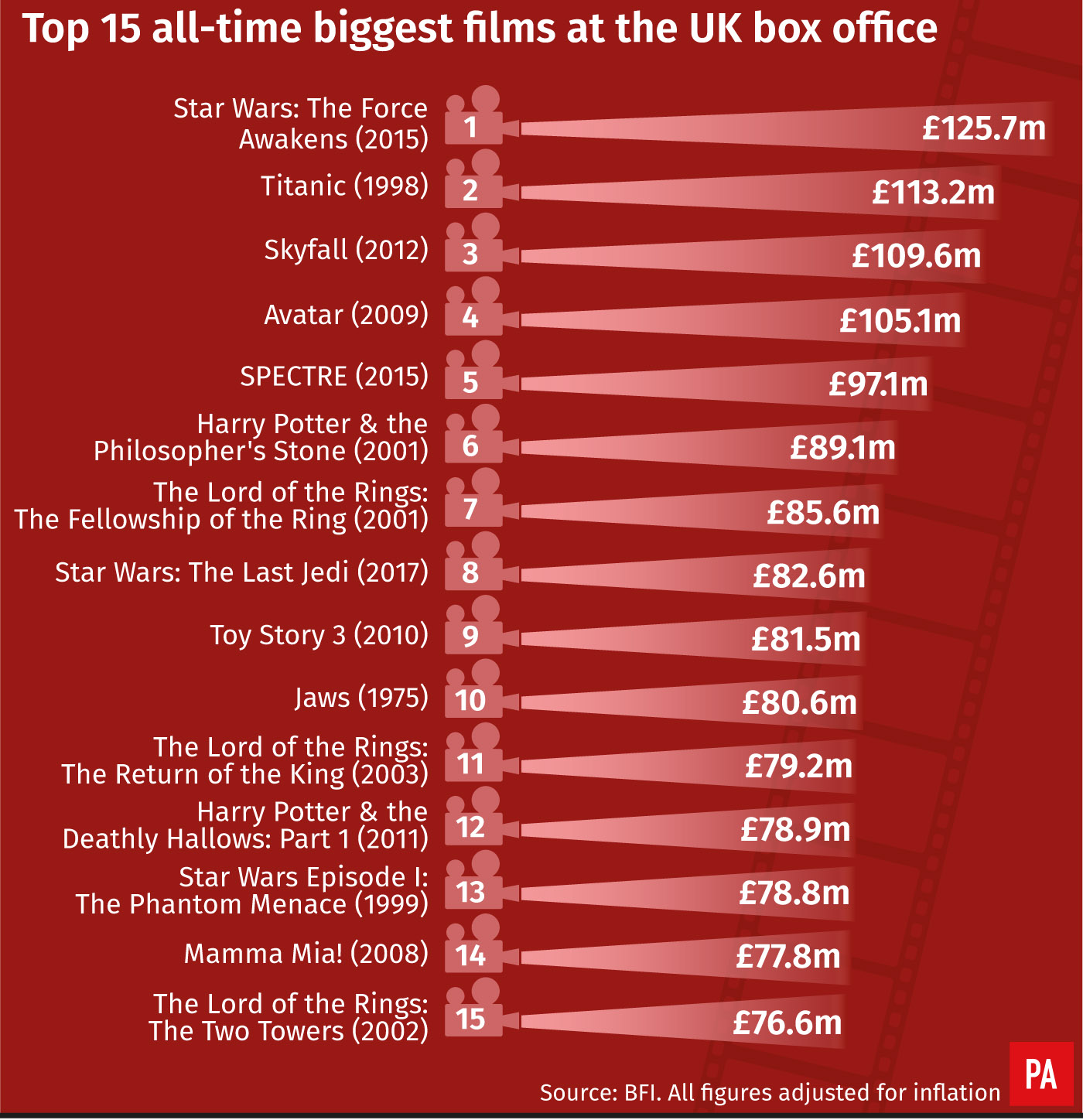 It went on to take an enormous £77.8 million (adjusted for inflation), enough to put it in the top 15 all-time biggest films in the UK.
Fans of the first film have waited a decade for the sequel to arrive.
Mamma Mia! Here We Go Again repeats the same formula as the original: a feel-good plot packed with Abba songs performed with gusto by huge stars.
But its box office success suggests it is a formula that still strikes a chord with UK cinemagoers.