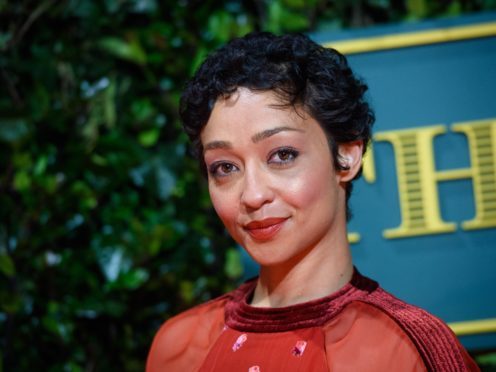 Ruth Negga has said that diversity in Hollywood has not yet been achieved and it is something that needs to be continually worked on.
The Ethiopian-Irish actress said that it "drives me f***ing mad" when people assume that everything is equal when black and ethnic-minority actors or films win awards, and say "great, that's all sorted".
Negga, 36, told Marie Claire UK magazine: "This is a continuing conversation. We have to move forward with the questions we ask and evolve with our society.'
The actress shared her annoyance over the diversity of opinion not being taken into account.
"I mean if you're a brown woman, it doesn't mean you have the same thoughts as another brown woman," she said.
"Of course it doesn't! It's damaging and diminishing. We have to ask different questions."
Of her sudden rise to fame thanks to the popularity of Loving, a film about an interracial couple who fought laws in the US against their marriage, she said: "If I don't do anything else for the rest of my life, I've done that film."
She was nominated for a best actress Oscar for the role but said she did not worry so much about keeping up her career momentum after that.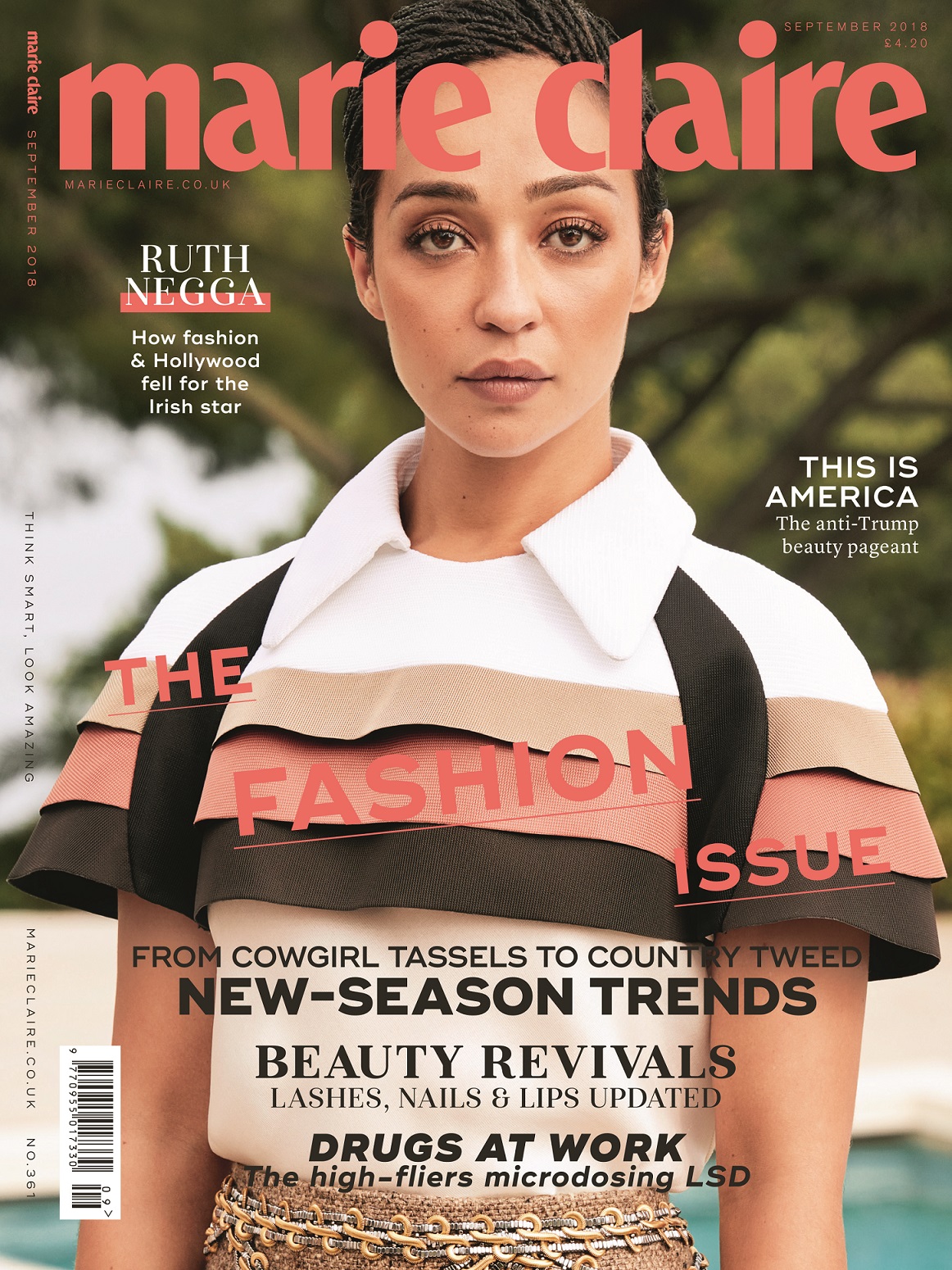 "This sounds terrible: I am ambitious, but I'm not ambitious at the same time," she said.
"I don't have any desire to be anything or (play) anybody. Genuinely, I just want to work, but if I feel a role's for me, it won't pass me by."
Negga, also known for playing a young Shirley Bassey in a BBC biopic about the singer, also told the magazine of her reaction to hearing the result of the Irish abortion referendum earlier this year while she was in New Orleans.
"I'd only had a few hours' sleep and woke up to it," she said, of the abortion ban being overturned.
"It was very moving and I got really emotional, especially because I couldn't vote. I was so proud of everybody."
Marie Claire is out now.