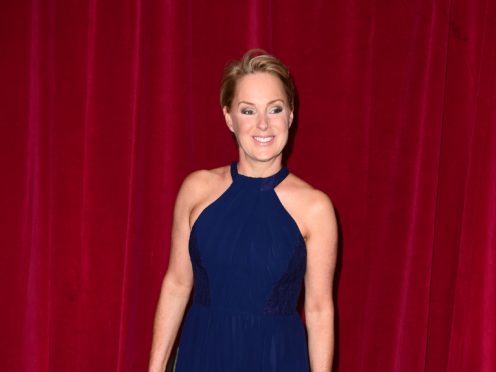 Coronation Street viewers did not hold back the jokes after Sally Metcalfe was arrested while dressed as clown.
The character, played by Sally Dynevor, was arrested after con man Duncan tried to frame her for a scam in which he pocketed £40,000 from the council.
Unluckily for Sally, the police caught up with her when she was dressed up as a clown to help out at a family fun day.
Fans thought the scenes in the ITV soap were hilarious.
"Oh no Sally bet you feel like a real clown now," teased one viewer, while another said: "Sally in the custody suite as a clown is hilarious. Vintage."
"Sally The Sad Clown is peak Monday," said another.
"I wish it had been a clown cop car and the doors fell off just as Sally had been getting in," suggested one viewer.
Another person posted: "Poor Sally. Being nicked dressed as a clown.
"Imagine what the former Mayor's mugshot will look like. The shame of it."
Coronation Street continues on ITV.