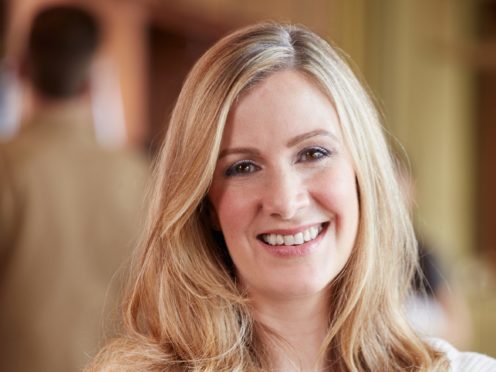 BBC news presenter Rachael Bland has died after being diagnosed with incurable cancer, her family has announced.
It come days after the 40-year-old BBC Radio 5 Live news reader revealed on social media that she had only days to live.
A post on Bland's official Twitter account said: "Our beautiful, courageous Rachael died peacefully this morning surrounded by her close family.
We are crushed but she would want me to thank everyone who took an interest in her story or sent messages of support. You'll never know how much they meant to her. Steve and Freddie xxx".
BBC Radio 5 Live tweeted: "Mother to Freddie. Wife to Steve. Our treasured colleague Rachael Bland has died.
"She inspired so many with her blogs, the chart-topping podcast #YouMeBigC and certainly put the can in cancer. We will miss her dearly."