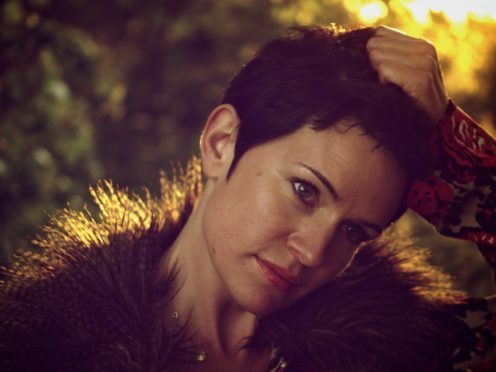 The BBC has announced an all-female shortlist for the National Short Story Awards.
Selected from nearly 800 entries the list of five finalists includes a former winner of the competition.
The chief judge of the awards has said it was a "pleasure to bear witness" to the talent of the female writers, who have tackled a range of themes including Brexit and immigration.
Novelist Sarah Hall won the competition with her 2013 story Mrs Fox, and has been shortlisted again this year.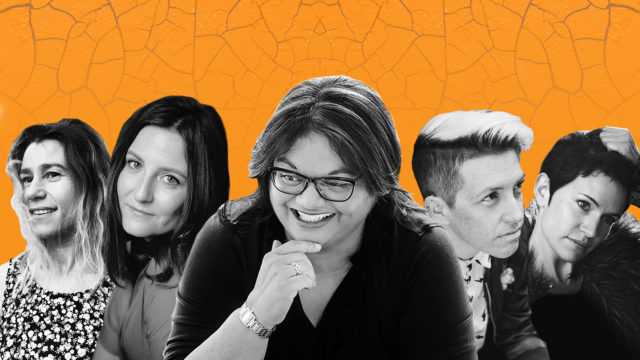 She is joined on the shortlist by composer and debut novelist Kerry Andrew for To Belong To, an examination of landscape and suicide.
Debut novelist Ingrid Persaud looks at a Trinidadian family in The Sweet Sop, while rising talent Kiare Ladner conjured a grumpy widow in Van Rensburg's Card.
Creative writing lecturer and novelist Nell Stevens' The Minutes has been shortlisted for its view of a protest around the demolition of a London tower block.
Hall produced a tale of a mother's burial in Sudden Traveller.
This completes the fifth all-female shortlist in the competition's 13-year history.
Stig Abell, editor of the TLS and chair of judges for the BBC National Short Story Award 2018, said: "We spent a long, hot summer immersed in stories, and then many happy hours debating their merits.
"My fellow judges were fierce and forensic in their reading, and we ended up with a shortlist of tales that – I think – are arresting, moving and sometimes surprising. It was a pleasure to bear witness to this talent."
Abell is joined on this year's judging panel by 2016 winner K J Orr; one of last year's shortlisted writers, Benjamin Markovits; books editor at BBC Radio Di Speirs; and multi award-winning poet Sarah Howe.
This year's shortlist was announced on BBC Front Row, which will host an interview with the winner.
The Award offers £15,000 for the winner and £600 to four shortlisted writers.