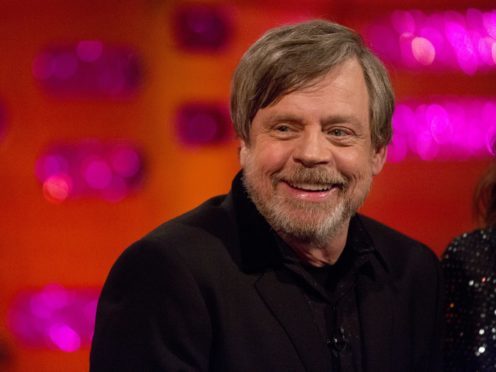 American actor Mark Hamill has trolled his Twitter fans with a two-week long announcement of his birthday.
Tweeting out one word every other day since September 13, the actor, best known for his role as Luke Skywalker in the Star Wars franchise, finished the chain with some adorable childhood photos of himself.
The chain began with the enigmatic: "THE (to be continued…)"
To save you time trawling through the whole 13-Tweet-long chain, here's what he said in full: "THE PURPOSE OF ANNOYING EVERYONE DAILY WITH INANE TWEETS IS DISTRACTING FROM MY BIRTHDAY (the end)."
When the thread began, Star Wars fans thought the actor might be hinting at the title for Star Wars: Episode IX, however it was simply a drawn-out celebration of his 67th birthday.
The celebratory finale to the tweet chain now has over 30,000 likes from fans.
Social media users didn't seem angry about the teasing tweets, instead using the opportunity to wish Hamill a happy birthday.
The American actor turned 67 on September 25, and now has a full year to come up with a way to one-up himself for the next birthday.