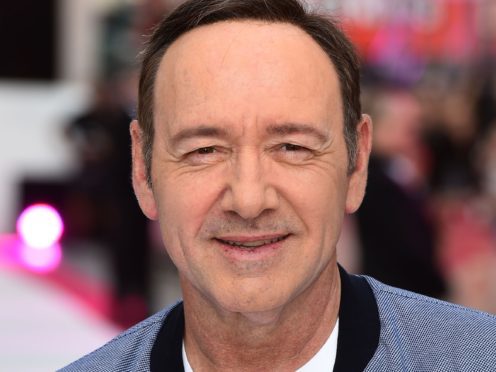 There has been political backing for the Old Vic's work to "change the culture" in the arts world following the Kevin Spacey scandal.
Andrea Leadsom, Leader of the House of Commons, has lent her voice to a guide advising arts organisations to make victims' "voices heard".
The Old Vic launched its Guardians programme to offer support to those who have suffered abuse following the allegations levelled at former director Spacey.
The programme is now expanding into a network across the arts world, with high-profile institutions moving to put safeguards in place.
The scheme has been supported by Ms Leadsom, who prefaced an Old Vic guide to establishing guardians against harassment in arts organisations.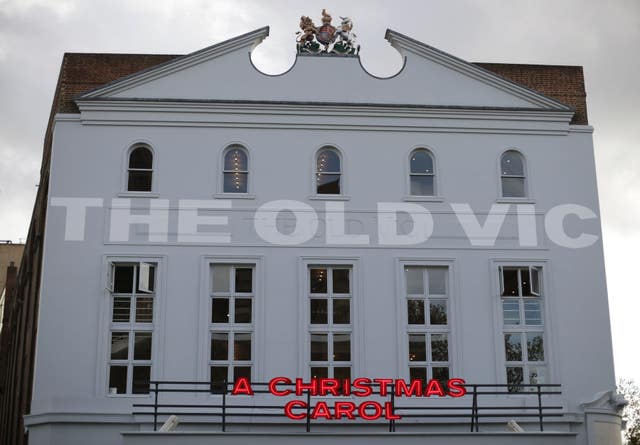 She wrote: "I have been determined to change the culture in Westminster and I am so pleased to see the Old Vic showing a similar commitment to change the culture of theatre.
"Bullying, harassment and sexual harassment are unacceptable wherever they take place. Over the decades victims have stayed silent for fear of being ignored, being called a liar, or having their career threatened.
"Now, the changes we make will support them to have their voices heard. Organisations can help to solve the problem rather than perpetuate it."
English National Ballet, the British Film Institute, and the Royal Philharmonic Orchestra are among the high-profile arts organisations joining the network.
They are following the example of the Old Vic, which launched a programme to protect staff following allegations made against its former director, Spacey.
Spacey was artistic director from 2004 to 2015, and 20 personal testimonies levelled allegations of inappropriate behaviour against him.
This prompted an apology from the theatre, which earlier this year created a scheme to change the culture that had been in place under Spacey.
His successor Matthew Warchus said the theatre was engaged in "healing" and "prevention".
Under the Guardians programme, trained staff members act as confidants for colleagues who may have concerns about bullying, harassment, or abuse in the workplace.
Kate Varah, executive director The Old Vic, said: "The idea is simple and therefore easy for others to implement and benefit.
"It's heartening that so many have already done just that. And it is incredible to see the commitment in both the arts and other sectors in embracing a solution that helps reframe how our workforces share concerns."
The Old Vic's programme is being supported by pro bono work from the law firm Lewis Silkin, who offer legal advice to staff.