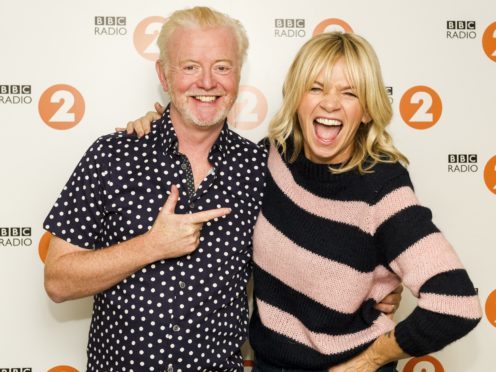 Simon Mayo's departure BBC Radio 2 after 17 years is the latest in a string of exits and changes across the BBC's radio schedules this year.
Presenter Chris Evans announced in September that he was quitting Radio 2 and his breakfast show after 13 years, and that he is returning to Virgin Radio almost 20 years after he left the station.
Evans will present the Radio 2 breakfast show until December this year and then Zoe Ball will take over.
The former Top Gear presenter rubbished suggestions that money had been a factor in his decision to leave Radio 2 and return to Virgin, following reports at the time that his new gig was said to be worth £2 million.
Earlier this year, his BBC salary was shown to be between £1.6 million and £1,669,999 as the corporation revealed earnings of its top talent in its annual report.
Evans has hosted the breakfast show slot on Radio 2 since 2010.
Another of the corporation's flagship radio shows – Radio 1's breakfast show – also recently underwent an overhaul as Greg James took over from Nick Grimshaw in August.
Grimshaw, who presented the Radio 1 Breakfast Show for six years, has remained with the station in the drivetime slot in a job swap with James.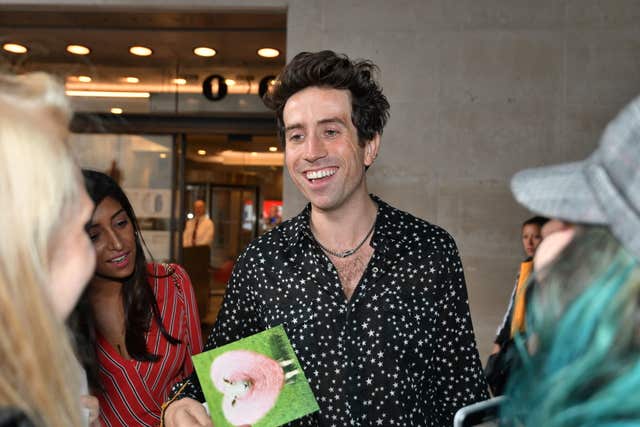 Listening figures for the Radio 1 Breakfast Show dropped by nearly 1.5 million during Grimshaw's time as presenter – roughly a fifth of the show's previous audience – according to data from audience research body Rajar.
Newsnight's Evan Davis was recently announced as the new presenter of Radio 4's PM programme, taking over from previous host Eddie Mair.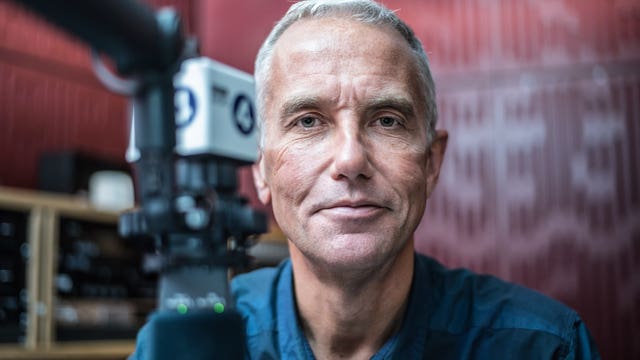 Mair had hosted PM for 20 years, but left the BBC in August to join commercial station LBC.
He bowed out of the BBC by presenting his final radio show without revealing to listeners that it was his last one.
In July, writing in the Radio Times magazine, Mair said he had offered to take a pay cut while working at the BBC and insisted he did not leave because of "pay problems".
His article addressed claims that he had refused to take a cut in salary in the wake of the BBC's gender pay dispute.
He wrote: "None of my thinking has been influenced by the BBC's pay problems. I'd offered, in writing, to take a cut.
"The first article appeared before we'd even discussed pay, and later it was said I was staying off work in some kind of protest. In fact, as RT readers know, I was in hospital trying to avoid sepsis."
Radio 1's Charlie Sloth announced at the weekend that he has left the station earlier than expected, following an outburst on stage at an awards ceremony last week.
He apologised on social media following a foul-mouthed display that saw him take aim at fellow Radio 1 DJ Edith Bowman at the Audio and Radio Industry Awards (Arias) in Leeds after losing out to her.