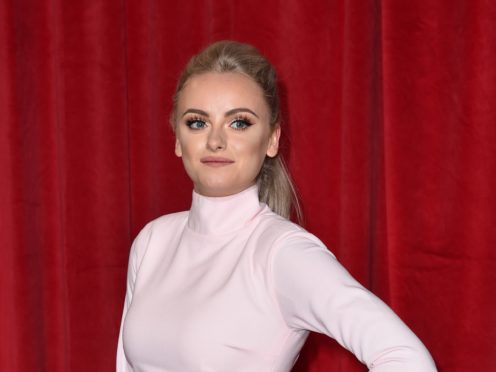 Coronation Street fans were frustrated as Sinead Tinker refused more chemotherapy treatment.
Sinead (Katie McGlynn) is battling cervical cancer, which she had originally kept a secret from her husband Daniel Osbourne (Rob Mallard).
He now knows the truth and Sinead started treatment.
However, in Wednesday night's episode of the ITV soap, viewers saw her fob off the hospital when they called trying to arrange her next round of chemo.
"WHAT. ARE. YOU. DOING???" posted one person on Twitter, while another asked: "NO Sinead, why would she purposely cancel her next Chemo session? She's only gona get a helluva lot sicker the longer she leaves it."
"Sinead don't stop your treatment," urged another fan.
While viewers were sympathetic to Sinead's plight, many were fed up of her lying to Daniel.
"More secrets & lies Sinead," said one.
"Sinead is behaving like an utter idiot she doesn't deserve Daniel," tweeted another.
Coronation Street continues on ITV.