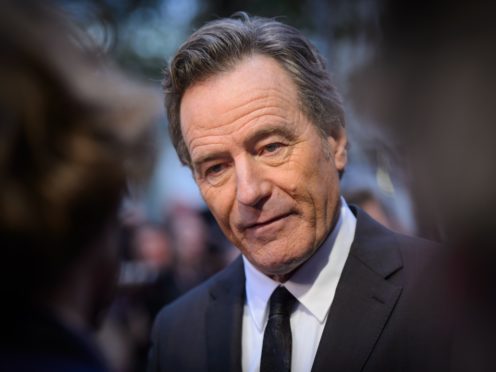 Bryan Cranston has confirmed that a Breaking Bad film is in development but said he is not sure if he is in it.
Following reports that creator Vince Gilligan is prepping a two-hour movie connected to the TV series, Cranston called in to a US sports talk radio show and confirmed the project is indeed in the works.
Cranston said he has not read the script yet and that his character Walter White may not even be in it.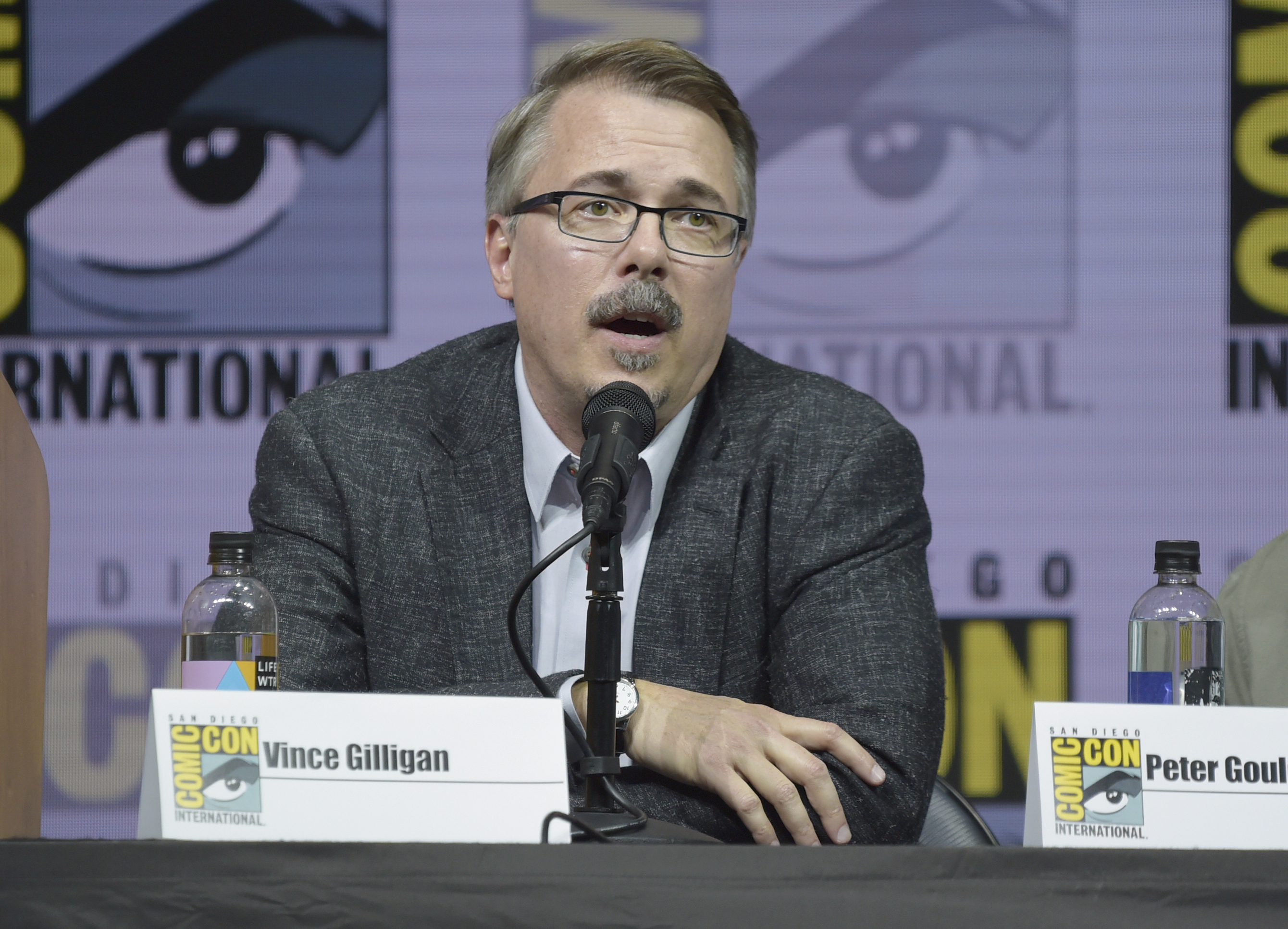 The actor said he would "absolutely" return to the character if he was in it.
The two-hour spin-off is set to begin shooting in Albuquerque, New Mexico, in mid-November under the code name Greenbrier.
Gilligan's Breaking Bad prequel series Better Call Saul last month concluded its fourth season.