Zoe Kravitz has said she went through an "awkward phase" that was not helped by her father Lenny Kravitz dating supermodels.
The Big Little Lies star, daughter of singer Lenny and actress Lisa Bonet, said she was insecure about her appearance when she was younger, and "felt like a freak" at her private school in Miami because her hair was different.
She told Elle magazine: "Little kids would come up and say, 'Can I feel your hair?'
"The things that made me different were the things I didn't like about myself; I wanted to straighten my hair, remind people that I was half white."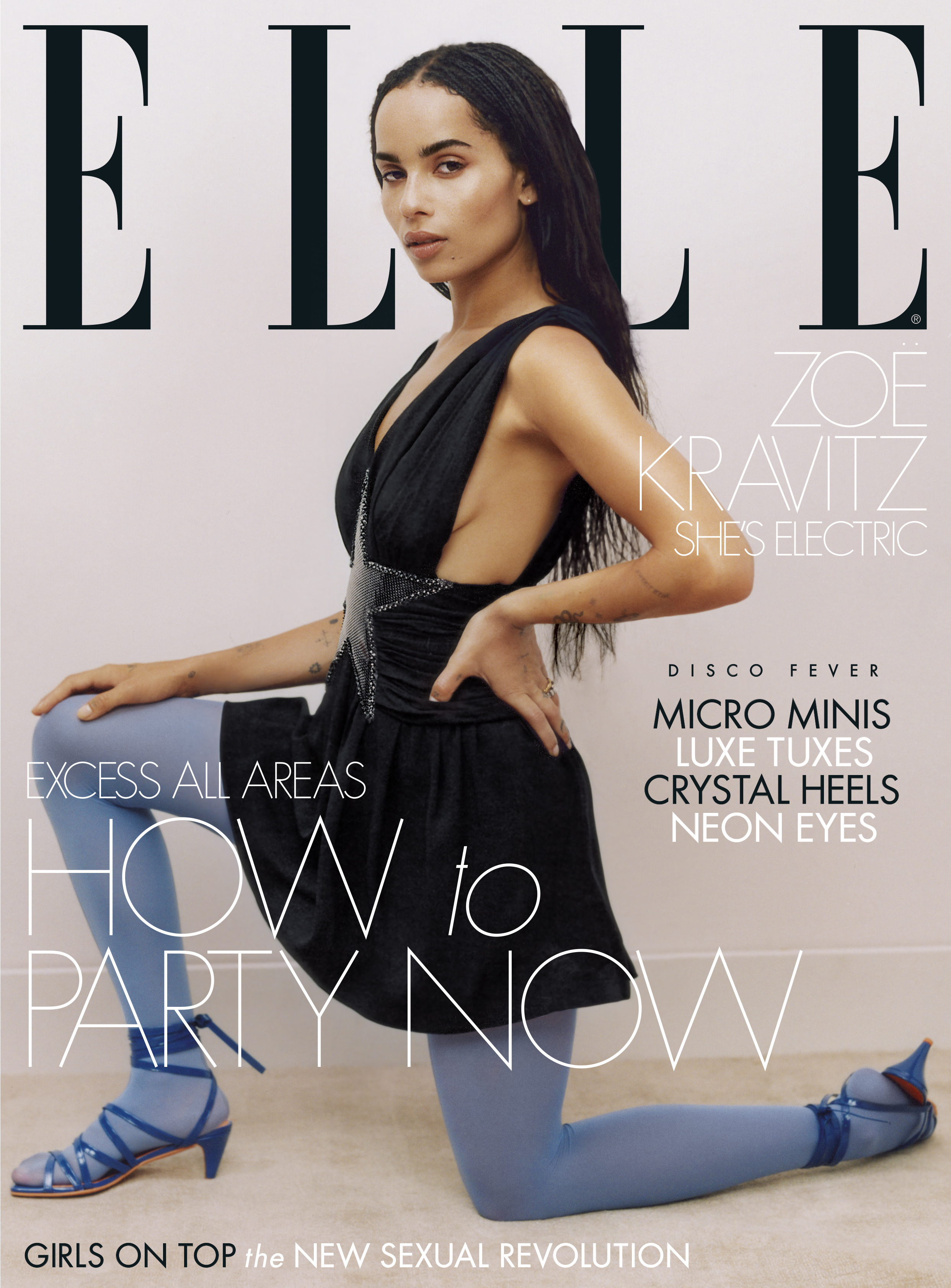 Kravitz, 29, said of overcoming her insecurities: "I went through a really awkward phase.
"I was short and brown, surrounded by tall girls with boobs and blonde hair.
"And my dad was dating supermodels, so I was waking up to Adriana Lima.
"I didn't have beauty as a crutch, and I'm thankful for that because I had to develop my personality."
The star also opened up about her career in the wide-ranging interview, saying she felt disappointed by the roles available to black women.
She said: "You read scripts and you're like, 'Where is my story?'
"Often, the parts written for women are accessories to men's stories, and parts written for any kind of minority are an accessory to a white person's story.
"A script will point out that a character is African-American, and you know how she's going to talk. She's going to add some attitude for something.
"It's just about creating characters for women and people of colour who feel like real people, who feel complicated and honest – not just used to further a white person's story."
The actress is Elle UK's December cover star. The issue is on sale on November 13.