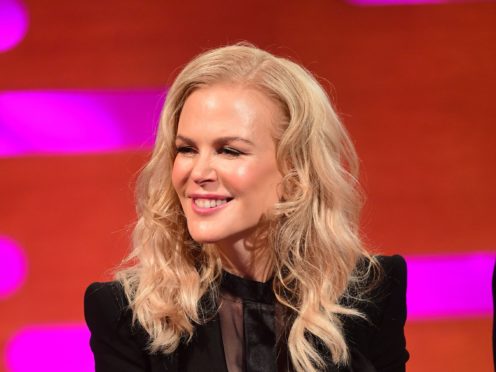 Nicole Kidman has said she struggled to shake off the "gritty" persona she adopted for her part in Destroyer, leaving her husband Keith Urban concerned.
The actress, who plays a police detective reconnecting with people from a past undercover assignment, admitted she had been a "nightmare" at home while she was trying to "shed" the part.
The Australian, 51, who lives in Nashville with musician Urban, also 51, said he had become concerned by her inability to step out of character once filming finished.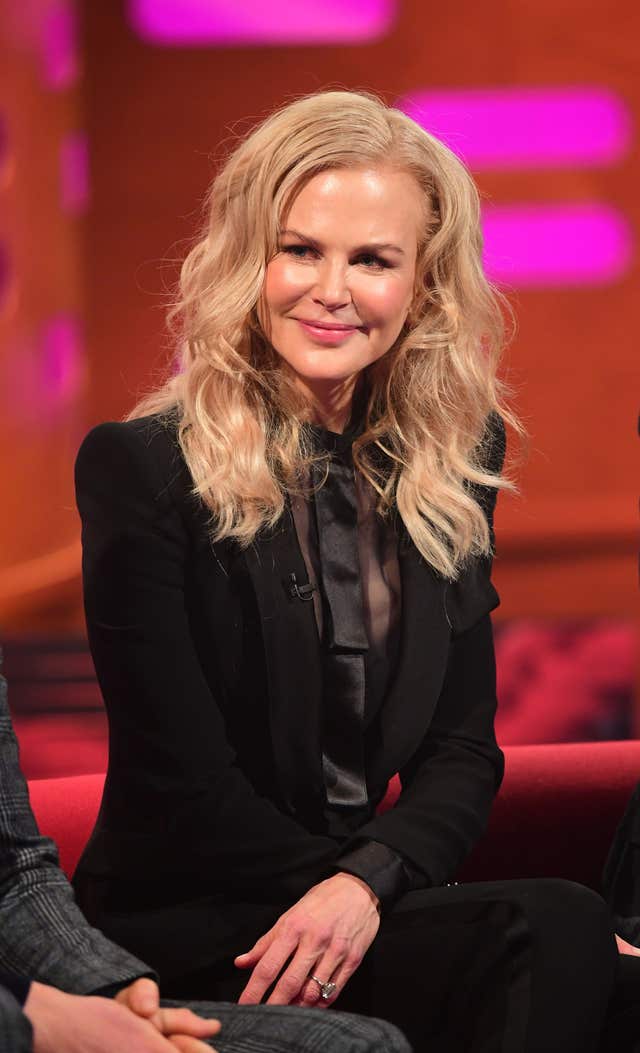 Speaking on The Graham Norton Show, she said: "It's really a tough, gritty film, which is something I'd never done and I am always looking for new territory to explore.
"When you are cast to play the older character you don't usually get to play the younger, but a great thing as an actor is when you get to play both. It was a gift to be able to arc out the whole story for the character."
She also revealed that she had been forced to "live" her character while it slowly seeped out of her.
Asked whether she had ever taken her dark persona from the film home with her, she replied: "My husband was like, 'When is this going to end?' As an actor, you take on things and some you can shed and walk away from and others you can't.
"The character had to seep out of my pores and I didn't know how to perform that, so I just had to live it. I was a bit of a nightmare!"
Destroyer is due for release in UK cinemas on January 25 2019.