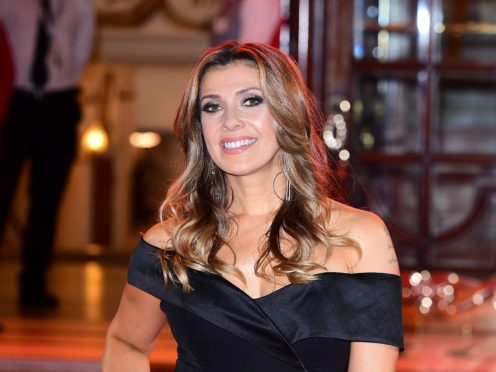 Kym Marsh has revealed she is going to be a grandmother.
The Coronation Street actress, 42, said she cannot wait to welcome her 21-year-old daughter Emilie's first child, having been a young mother herself.
Marsh became a mother at the age of 18 with son David, and had Emilie at 21, with ex-partner Dave Cunliffe.
She and ex-husband Jamie Lomas also have seven-year-old daughter Polly, who was born two years after their son Archie died due to a premature birth.
Marsh told OK! magazine: "I'm looking forward to being a young grandmother."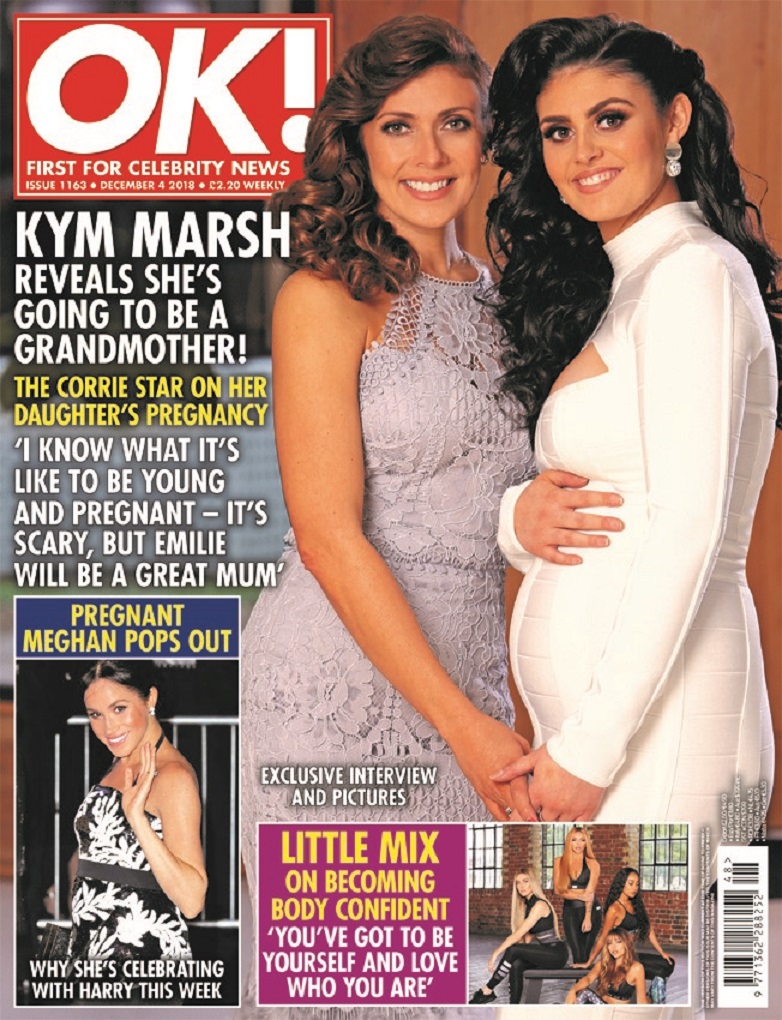 "I've always looked forward to having grandchildren. Although I'm not relishing being called Grandma so I've been researching alternative names!"
She added, of her daughter's pregnancy: "We've both had time to get our heads around it and now we're over the moon. It makes me feel so emotional that my baby is having a baby of her own."
Emilie has known her boyfriend for years and they have been a couple for six months, although he prefers to stay out of the limelight.
Emilie said: "He's a lovely guy, really supportive and he's really excited about the baby arriving. I'm really lucky to have him."
She also said that she doubted herself at first, and added: "I keep thinking, am I really going to be able to do this? For ages I couldn't actually get the words 'I'm pregnant' out of my mouth because I didn't know how people would react – I even made mum tell my dad!
"Luckily I have the most supportive parents in the world and they're both really excited."
Marsh, who plays Michelle Connor in Corrie, said: "I've warned her that it's going to be hard work, but I've also said that there are a lot of positives to being a young mum, too.
"There were times when I struggled because your life changes so much when you have a child especially when you are young, but I wouldn't change what I have now for the world.
"Me, Emilie and David are best friends and I think that's because there isn't a huge age gap between us."