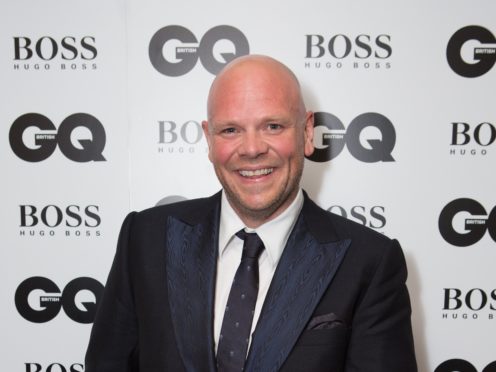 Tom Kerridge has said he misses the alcohol which made him dependent, but cannot return to the chaos of his drinking life.
The Michelin-starred TV chef has revealed he would order a pint of Negroni after work "just as a starter" and would always be the last man standing in any bout of drinking.
Kerridge, who has earned two Michelin stars after leaving school with just four GCSEs, said that he remains dependent on alcohol and can't be trusted with it.
Speaking on BBC Radio 4's Desert Island Discs, the Gloucestershire chef spoke of his missing the fun of his heavy drinking, and worries all the time about its appeal.
Talking to host Lauren Laverne, Kerridge said: "Alcohol had gained a grip. I have completely destroyed alcohol for myself. I'm untrustworthy with it. I was drinking colossal amounts.
"I would say I'm probably dependent on alcohol. I don't understand 'a drink'.
"I would always be the last man standing, driving it on. At the end of service I would order a pint of Negroni, just as a starter. I miss that guy, I miss the chaos and I miss the fun – but I can't. I worry about it all the time."
Kerridge began in kitchens washing up as a teenager and became enthralled by the catering industry.
His pub, The Hand And Flowers, has been recognised for its excellence with two Michelin stars, and the chef claims alcohol helped him achieve success before his need for it took hold.
He said: "Alcohol became a huge release from driving a business forward, to winning Michelin stars.
"You know you have gone beyond that when you drive around with a case of beer and a bottle of gin in your boot in case, wherever you're working or filming, the bar has closed."
The full interview with Kerridge can be heard on Desert Island Discs on BBC Sounds and BBC Radio 4 today at 11:15am.