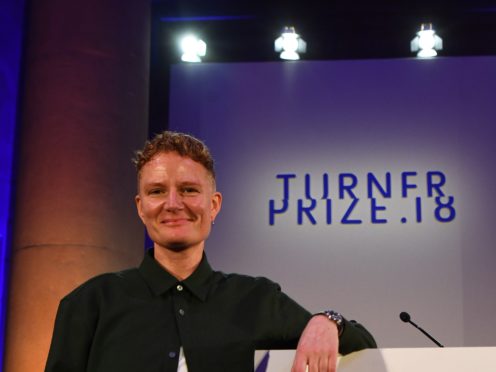 Turner Prize winner Charlotte Prodger has said the backlash again her work is what "queer" people experience every day.
The Glasgow-based artist triumphed at the 2018 Turner Prize for her iPhone-shot film work, with her competitors all using moving image as their mode of expression.
Prodger, 44, has accepted that her work centring on "queer identity" shot on a smartphone will have a backlash from some cultural quarters.
But she has said that the negativity is nothing more than gay people face on a daily basis.
The video artist, born in Bournemouth, won a £25,000 prize for her works Bridget and Stoneymollan Trail, which impressed Turner Prize judges for the perceived timely commentary on identity politics.
The artist does not wish to respond to critics who think her prize may merely be fashionable.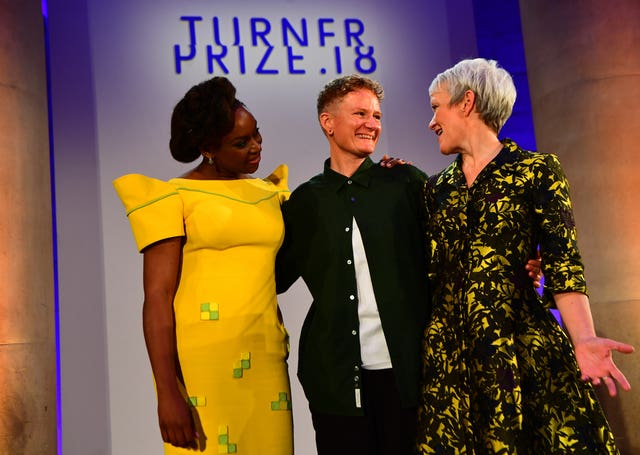 On potential detractors, Prodger said: "I've had it all my life.
"That's what queer people experience on a daily basis.
"How do I feel about it being modish?
"I don't really feel like responding to people who make those allegations.
"It's a different level of experience.
"It's amazing to win the Turner Prize but it's not the be all and end all.
"It's good to keep it real and have perspective on struggles that people are facing.
"That other people are facing around the world."
She added that is is "surreal" to win the award, and suggested that the prize will help her pay her rent, saying: "I will live on it, pay my rent on it, and maybe there will be a little treat."
Prodger was asked about what message her artwork might convey to the viewers of her films, but struggled to provide a conclusive message for audiences, but that her audience is larger.
She said: "I don't know. I'm not sure.
"But one thing about doing the Turner Prize, is it's being a big learning curve for me, I've never put on a show with this amount of visitor numbers."
Quizzed on her plans the future the prize-winner said: "Carry on being normal after this.
"I like to go and kind of hide."