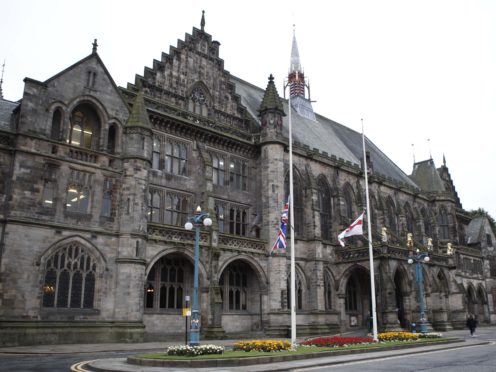 The bells of Rochdale Town Hall will replace the usual chimes of Big Ben on BBC Radio 4 this Christmas Eve.
A recording of the 13.7 tonne bell, which hangs in the Elizabeth Tower in Westminster, was at first planned to be broadcast during the station's 6pm news bulletin.
Now that recording will be replaced with a broadcast of the bells of Rochdale Town Hall, Greater Manchester.
In August last year Big Ben's famous bongs were silenced for four years as major conservation work began.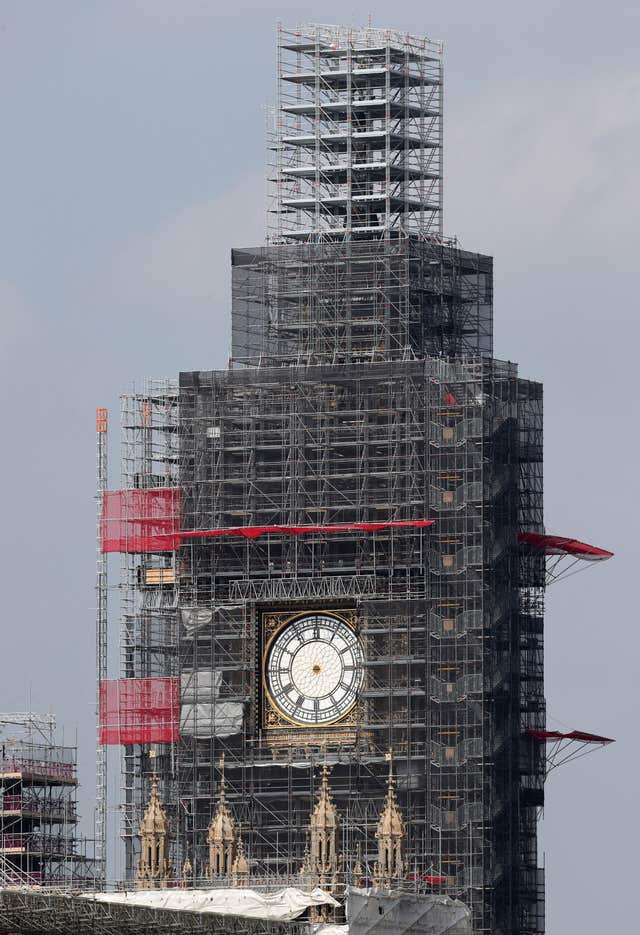 The BBC has since broadcast a recording of Big Ben's chimes before its main news bulletins on Radio 4 at 6pm and midnight.
Gwyneth Williams, controller of Radio 4, said: "We're delighted to be able to have the chimes of Rochdale bells ring out for everyone across the UK to hear on Christmas Eve."
Jake Berry, the Northern Powerhouse minister, had previously called on the BBC to broadcast the peals of Rochdale Town Hall, which he said sounded similar to those of Big Ben.
Allen Brett, leader of Rochdale Borough Council, said: "This is a huge boost for Rochdale and I am delighted that our town has been recognised in this way.
"Rochdale Town Hall is one of the country's most iconic buildings and we are proud its famous gongs will ring out across the land over the festive period.
"Well done to the BBC for backing our campaign and for striking a chord with public opinion. Let the bells ring out for Christmas!"
Radio 4 already features a regular slot on Sunday when bells from different regional churches are heard at dawn.