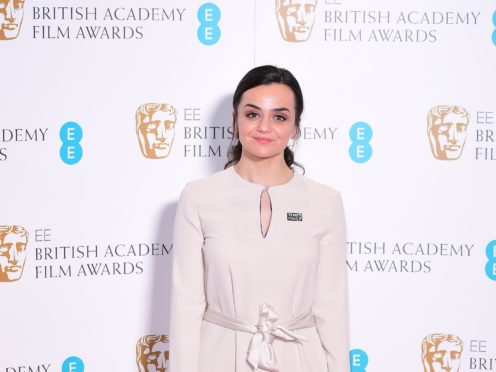 I, Daniel Blake star Hayley Squires claims the Me Too movement and Time's Up "ripped open" the film industry with revelations of abuse.
Starring in the movie about destitution and desperation, Squires has spoken of the power of film to influence social change, and the need for social change to affect the culture of the film industry.
The actress, who earned a Bafta nomination for her role as Katie in the Ken Loach film, has said women are only asking to be equal and that there has been a shift towards realising their modest ambitions in the world of cinema.
Speaking at the announcement of Bafta nominees for 2019, Squires said: "I feel like there is very much a change in the air and the atmosphere.
"With it being such a huge conversation, ripped open and impossible to avoid, rightly so, it sort of hangs in the air and people are very aware of it.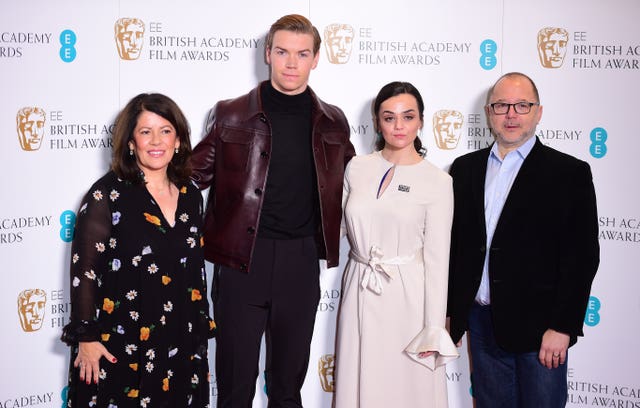 "Women are not asking to take over the world, we're just asking to be equal and to have an equal voice. I feel like that is happening."
While social movements such as Me Too and Time's Up are changing the world of cinema, Squires has said that cinema can also use the rage sparked by social problems to move its audience.
She has described the pain of poverty she saw while filming I, Daniel Blake, and said she found the film impossible to watch again.
Squires said: "I couldn't watch it the other night, it's too upsetting still. It's impossible not to feel angry and moved by people's stories. And some people want to ignore that everything that happened in I, Daniel Blake is fact. That really messed with me."
She added on seeing the winding line of users outside a Newcastle foodbank during filming: "That really messed with me."