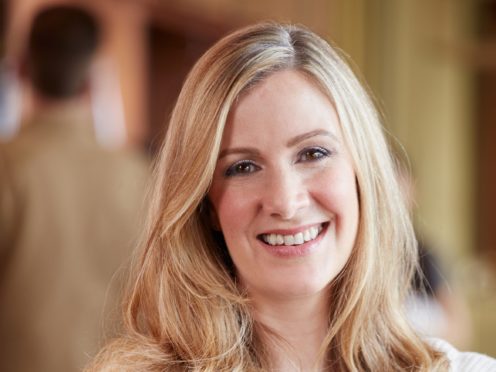 The BBC is launching an award in honour of Rachael Bland and her podcast on the cancer that claimed her life.
She presented the You Me And The Big C podcast, which humorously charted her struggles with breast cancer with co-stars Deborah James and Lauren Mahon.
After a two-year battle and tireless commentary on life with the disease, Bland died at the age of 40 last year, leaving behind her husband Steve and young son Freddie.
The BBC is now seeking future inspirational podcasting voices to continue her legacy with the Rachael Bland New Podcast Award.
Today, on what would have been Bland's 41st birthday, the BBC has called for submissions from podcasters who can offer a unique perspective on the world.
The winner of the award will have their podcasts piloted on BBC Radio 5 Live, where Bland worked.
Jonathan Wall, controller of BBC Radio 5 Live, said: "When Rachael first pitched her podcast idea to us, we knew it was going to be special but we could never have predicted the immense impact it had on its listeners.
"We're looking for those ideas that don't normally get heard. It'll need to be original, fun, personal and teaches us something.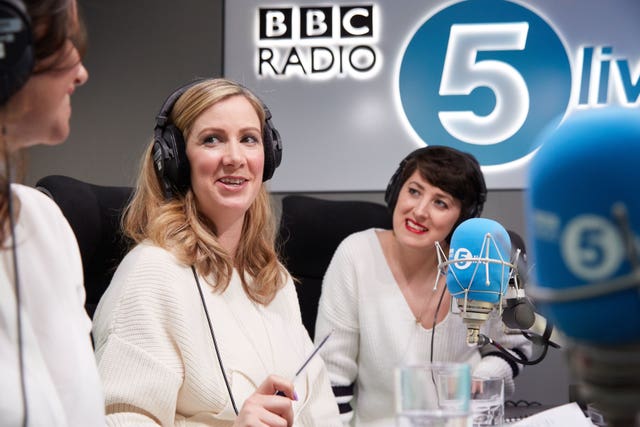 "Thanks to Rachael, there's already an incredible health podcast about cancer.
"So tell us something we don't know. Be original and make us laugh. We're incredibly excited to see what talent this award discovers."
Bland was diagnosed with breast cancer in 2016 and, after experimental treatment in early 2018, she announced her cancer was incurable.
Her death brought tributes from fans of the popular podcast and others.
Hopefuls are asked to submit a 500-word pitch to the BBC with their idea for a podcast.
Bland's husband Steve will be among the judges viewing submissions.
Entries close on February 11.