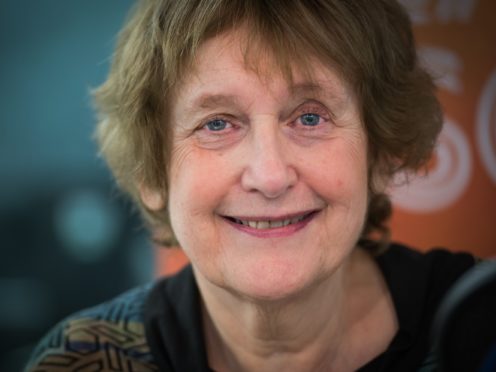 Popular British poet Wendy Cope has said she suffered from depression living in the shadow of her domineering and evangelical mother.
The witty and often-satirical writer has revealed that a childhood spent with an ageing father and a fiercely religious mother led her to seek the help of a psychoanalyst.
Cope, 73, felt the therapy freed her as a person and a poet, allowing her to succeed as a poet skilled in parody and popular with a large readership, if not the literary establishment which was often the target of her pen.
As a child she was sent to boarding school where she escaped the "difficult" relationship with her mother which forced her to mask her true personality.
Speaking on BBC Radio 4's Desert Island Discs, Cope said: "I had a difficult relationship with my mother, which had a lot to do with this 'if only you had faith in Jesus' business.
"She was quite controlling and it was quite difficult. I got very good at it.
"I got very good at knowing how not to upset her.
"But it wasn't very good for me having to do that all the time.
"I got depressed.
"I think I was depressed, probably through most of my childhood I was depressed.
"I didn't really get over that until in my late 20s I went to psychoanalysis and that helped a lot.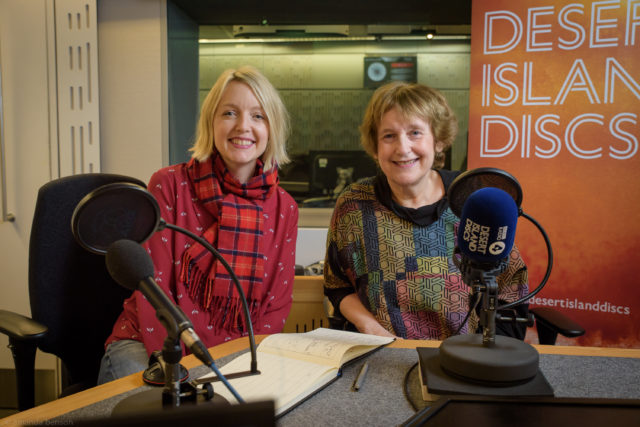 "I did once when I was at university and I was home for vacation and I was very depressed, and I did once try to talk to my mother about it, and all she said was 'if only you had faith in Jesus'.
"That was all she had to say about it.
"I became quite secretive.
"I had a performance for my mother, and my real self was hidden away."
Cope revealed that her psychoanalyst helped her rise from being a depressed primary school teacher, to a popular and successful published poet.
Her rapid rise incurred a "certain amount of hostility" from the literary establishment, which she still struggles to deal with today.
She said: "I can get very upset about it sometimes."
The full interview with Cope will air at 11.45 on BBC Radio 4 and BBC Sounds.