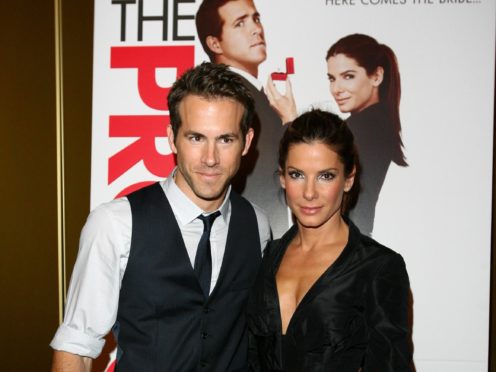 Sandra Bullock and Ryan Reynolds have joined forces to wish their The Proposal co-star Betty White a happy birthday through song.
The award-winning US actress, best known for starring as Rose in 1980s sitcom The Golden Girls, celebrated her 98th birthday on Friday.
And to mark the occasion, Deadpool star Reynolds shared a humorous video recorded with Bullock, in which the pair sing a specially adapted version of Happy Birthday.
As the camera cuts between them they become increasingly competitive, with Reynolds singing "Happy birthday, dear Betty" before Bullock adds: "From Sandy, who loves you more than Ryan."
But in an attempt to top his former co-star, Reynolds adds: "From Ryan, who loves you so much more than Sandy."
As Bullock goes on with the rest of the song, Reynolds continues to make his case.
"What does Sandy do for you every year?" he asks.
"I mean, does she hand deliver flowers for you and wear nothing but black socks and a dozen gold bracelets, just like you requested? Doubt it."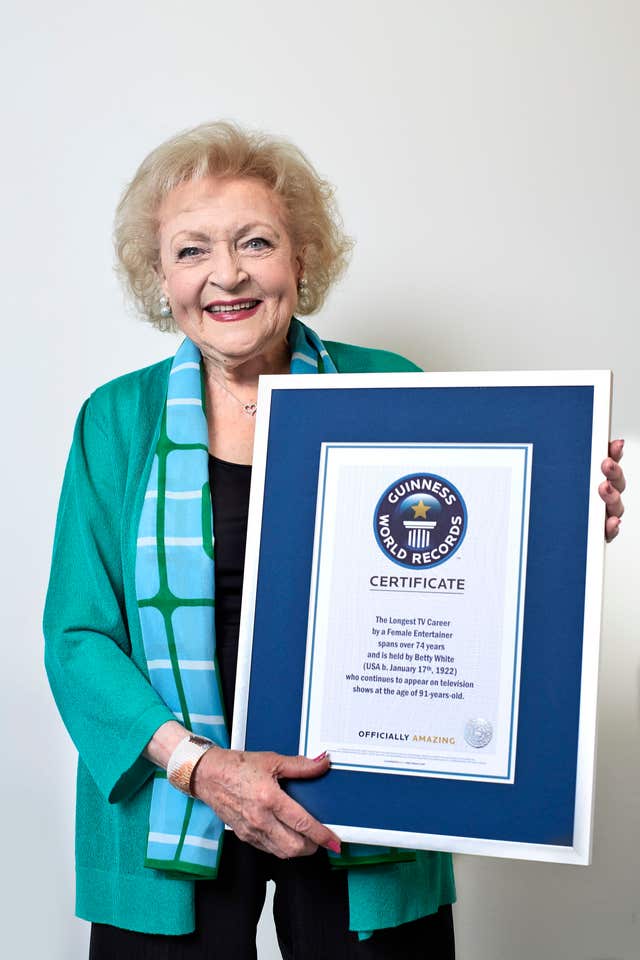 He captioned the video: "Happy 98th Birthday to the one and only Betty White!"
White played Reynolds' grandmother in the 2009 romantic comedy, while Bullock played his love interest, earning herself a Golden Globe nomination.
Screen veteran White also appeared in hit US sitcoms including Hot In Cleveland, and has written several books over the years.