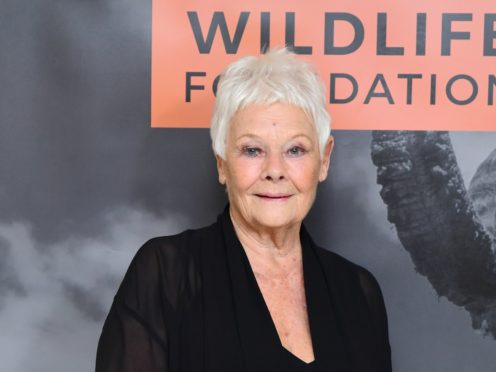 Dame Judi Dench has urged people to "just keep laughing" amid the coronavirus outbreak as stars share updates about how they are coping with the situation.
In a video that was shared by her daughter, Dame Judi offered a cheery message to fans while wearing a hat with moving floppy ears.
She said: "Just keep laughing, that's all we can do."
The actress had been scheduled to appear at London's Bridge Theatre in a series of events beginning on Friday that celebrated her career.
Earlier in the week, Dame Judi also appeared in a video in which she washed her hands alongside comedian Gyles Brandreth while reading a poem.
Many other celebrities are either following the advice of health officials and staying at home or are sharing updates about how they are coping with the spread of Covid-19.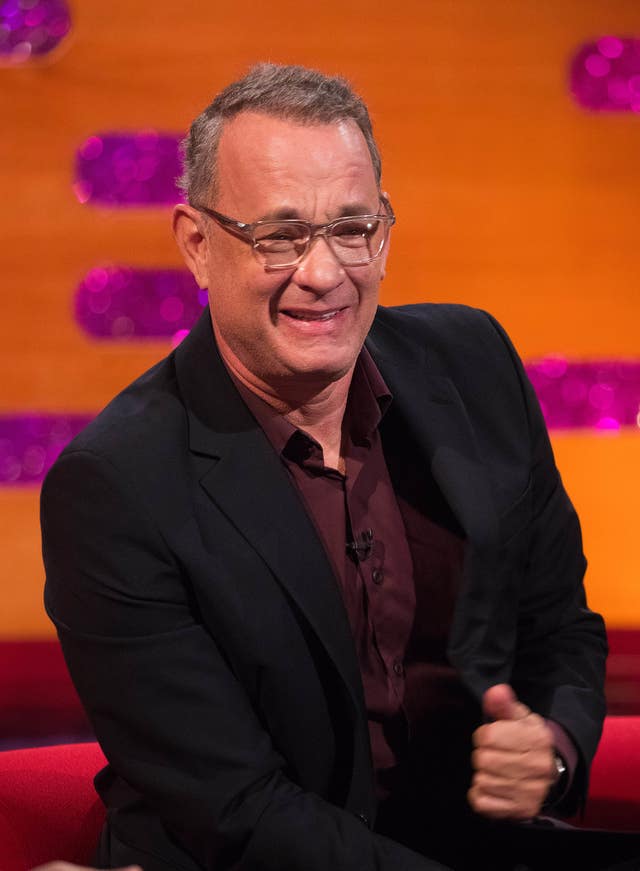 High-profile actors including Tom Hanks, Idris Elba and former Bond girl Olga Kurylenko have all tested positive for the virus.
On Wednesday, Kurylenko posted on social media to say that she is "feeling better", adding: "My fever is gone!"
She shared an image of her wearing a surgical mask and told fans that she had been taking vitamins and supplements while in self-isolation in an effort to try to help her immune system.
Sir Anthony Hopkins shared a video of himself playing piano for his pet cat.
He wrote: "Niblo is making sure I stay healthy and demands I entertain him in exchange…" The Oscar-winning actor added "cats" along with a shrugging emoji.
Miley Cyrus, who is self-isolating, has also been sharing updates about how her experience.
On Wednesday, she shared a video of her and fellow singer Demi Lovato via a webcam while the pair held dogs up to the camera.
She captioned the video: "Quarantine puppy date".
Hollywood actor Matthew McConaughey also shared a video on social media in which he urged everyone to "take care of ourselves and each other".
He added: "Right now more than ever before, we are more dependant on each other than we ever have been.
"We have an enemy in coronavirus that is faceless, that is raceless, sexless, non-denominational and bipartisan and it is an enemy that we all agree we want to beat, we want to bear and we are going to beat."
Singers Ronan Keating and Gary Barlow shared a video online of them singing a duet via webcam.
Keating wrote on Twitter: "Here's a little something from Gary Barlow and I that will hopefully brighten up your day.
"These are crazy times for us all but if we pull together we can get through this.
"Stay well and let's all look our for each other."