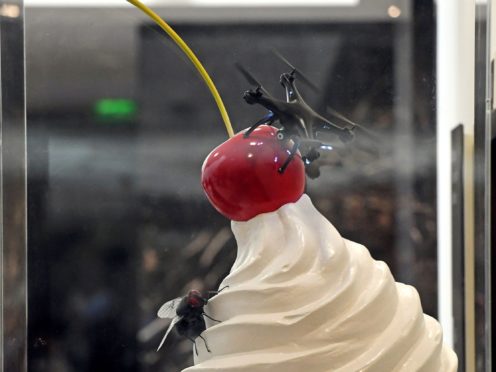 The installation of the next Fourth Plinth sculpture in London's Trafalgar Square has been postponed because of coronavirus.
Heather Phillipson's The End – a whirl of cream topped with parasites – was due to be installed on March 26.
The British artist's work is topped with a cherry, a drone and a fly.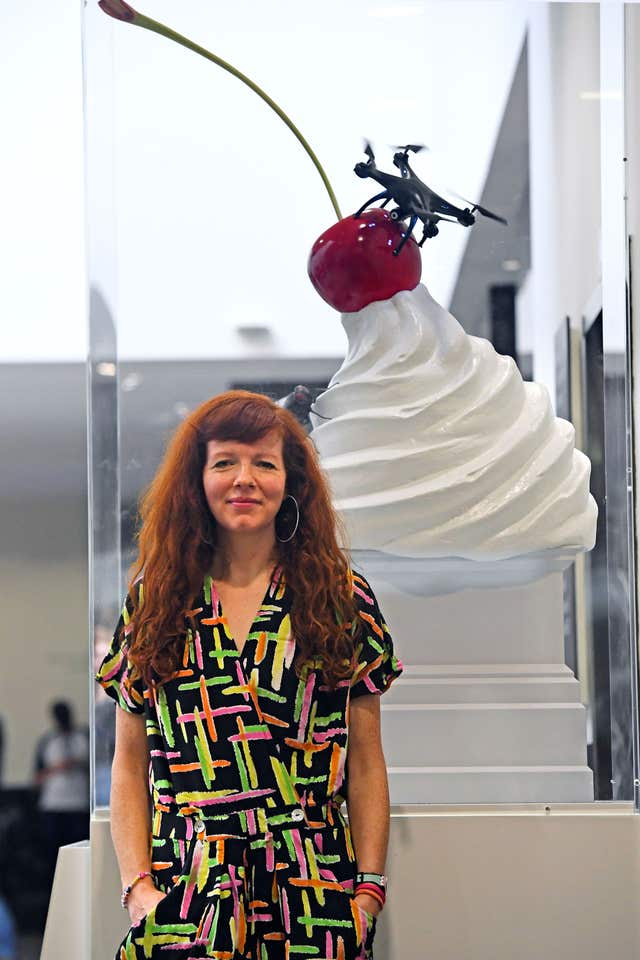 It was due to replace a recreation of a protective deity destroyed by Islamic State in Iraq.
But deputy mayor for culture and creative industries Justine Simons said: "It is important that we all follow the Government's advice to stop all non-essential contact and not hold large gatherings.
"We will wait to unveil the next Fourth Plinth commission so that Londoners and visitors can properly enjoy it."
Passers-by will be able to use their mobile phones to live-stream what the camera-equipped drone can see on the new work.
Some of the most memorable Fourth Plinth sculptures over the years have included Marc Quinn's sculpture of pregnant Alison Lapper, who was born with no arms, Yinka Shonibare's scaled-down replica of HMS Victory, contained in a glass bottle, and Katharina Fritsch's blue fibreglass sculpture of a cockerel.
Antony Gormley created One & Other in which people – including a man who posed naked – took it in turns to spend an hour on the plinth.