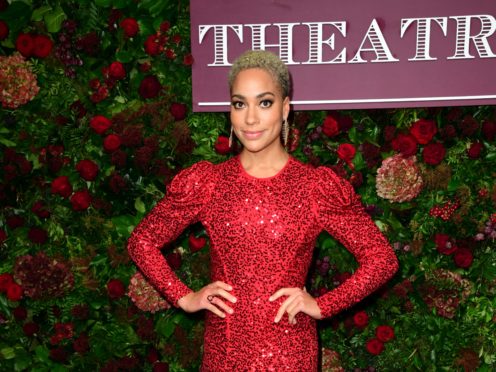 Actress Cush Jumbo and model Jourdan Dunn have written letters to their children in which they depart advice and reflect on how to deal with the world as they grow up.
The letters have been inspired by Maya Angelou's essay collection, Letter To My Daughter, and will feature in the November issue of Harper's Bazaar to honour Black History Month.
British star Jumbo, 35, who has appeared in The Good Fight and The Good Wife, was due to take on the role of Hamlet at the Young Vic, but the production is one of many postponed due to the coronavirus pandemic.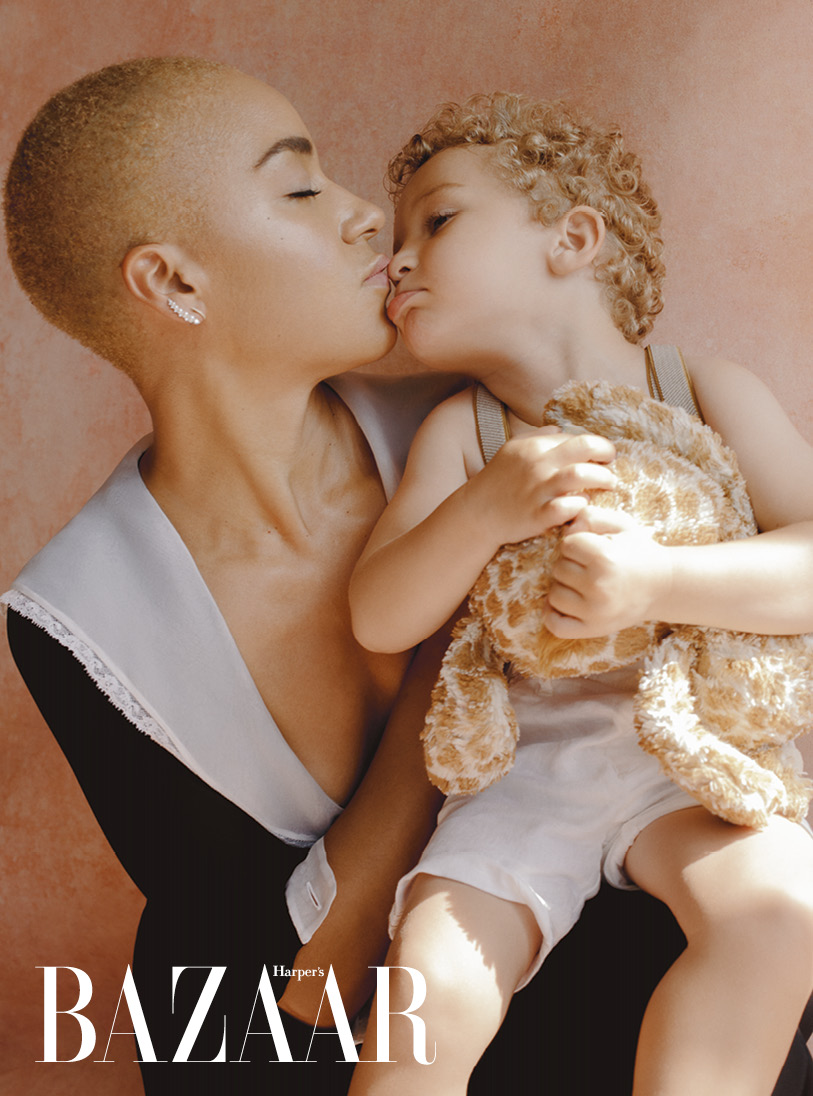 In the letter penned to her son Max, she writes: "I'm not going to lie to you, Maxi, there is a lot out of balance on this planet right now. There is cruelty being perpetrated against the weakest by the strongest, and a huge number of blind eyes being turned.
"Unfortunately, this isn't a new thing for humankind – you'd think by now we'd have learnt that in the game of inequality nobody wins, but we haven't.
"On top of that, there is so much pain to process, generations of inherited pain. I know, it's a lot and it can feel overwhelming, but here's the thing – this world doesn't need the overwhelmed, it needs heroes. This is not a world for shirkers or quitters. This is a world for makers and doers, and those who vote with their feet.
"It's no longer good enough to stand supportively on the side lines, you have to get your boots muddy; to stand with your own conscience and answer the question, 'What did I do to help?'.
"By striving for change and equality in everything you do and in every step you take, the light of success inside you will shine brighter and brighter until it illuminates those around you too. There is no greater feeling than that.'"
In a powerful message to her son Riley, Dunn says he is "black history in the making".
She writes: "My love for you runs so deep. It's my mission to instil you with the greatest examples of affection, nurture and care. But I worry that this world will break your kind and loving spirit. Your innocence has been shaken by the recent cases of injustice and brutality against Black people.
"At times, I've felt helpless finding the right way to comfort you while I myself am in pain – afraid, hurt and angry. Like me, occasionally you will lose faith in humanity, but it will be restored again and again.
"You owe people nothing – but you do owe it to yourself to be happy and carefree and set this world on fire. Be a joyful Black boy in a society that wants to portray you in a different light.
"Some will want to label you because of misperceptions based on racial hate and pettiness, but only you can own your narrative, only you can create your own story.
"Your future is so bright, I'm excited to witness it. It's all yours for the taking, Ry… You're Black history in the making.'".
The November issue of Harper's Bazaar is on sale from October 1.