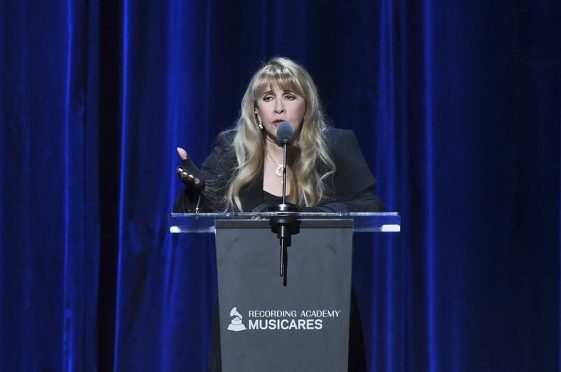 Stevie Nicks has paid an emotional tribute to her friend Tom Petty.
The singer was close to tears as she spoke about the Free Fallin' star, who died last year from an accidental overdose.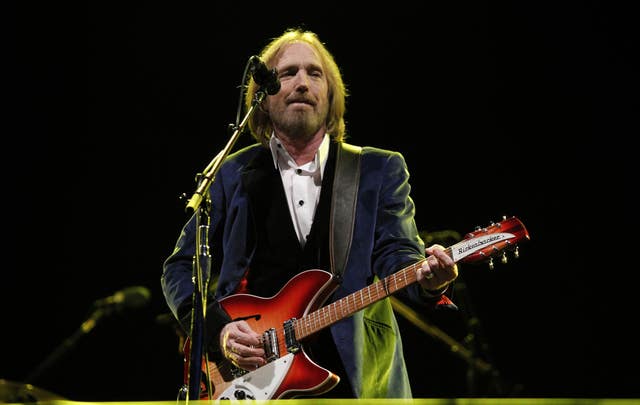 Speaking at the MusiCares Person of the Year event in New York honouring her band Fleetwood Mac, she said: "The loss of Tom Petty has just about broken my heart."
She added: "He was not only a good man to go down the river with, as Johnny Cash said, he was a great father and he was a great friend.
"He was one of my best friends. My heart will never get over this."
Petty was the honoree at the ceremony in 2017 and Nicks said Petty told her how important it was to him.
She said: "Maybe he was talking about it because he was ill. He was not well."
Petty embarked on a tour with his band the Heartbreakers, which finished just one week before his death in October.
Nicks said: "He fought his way through that tour.
"He should have cancelled, and he should've just gone home and gone to the hospital. But not Tom. He was gonna go down that river.
"And so, God bless him, he finished his tour at the Hollywood Bowl. Three shows. And one week later he died — but he got down the river.
"So Tom, I know you're standing next to me cause you always have been for so many years."
Petty was suffering from "many serious ailments" when he died aged 66, his family previously said, revealing it was the inadvertent overuse of prescription pain medication that was the cause.
He was suffering from emphysema, knee problems and a fractured hip during his final tour.