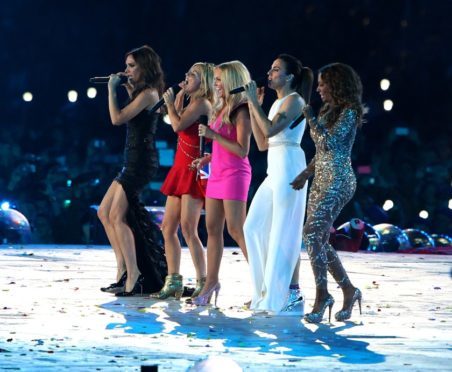 The Spice Girls have met for a reunion as they appeared to confirm plans to reform.
Victoria Beckham, Emma Bunton and Geri Horner each shared the same photograph of the quintet all together for the first time since 2012 on Instagram, hours after they had been seen arriving at Horner's Hertfordshire home alongside the band's former manager Simon Fuller.
Bunton promised the "future is looking spicy" in her post while Horner said "#girlpower is alive and well", after reports surfaced of a potential meeting to discuss plans for a reunion.
Beckham wrote: "Love my girls!!! So many kisses!!!," adding "exciting".
Horner sported a grey polo neck jumper while Brown wore an olive green jacket.
Chisholm and Beckham both wore black outfits while Bunton donned a turquoise coat over her shoulders.
Horner, Mel Brown and Melanie Chisholm were first to arrive at Horner's home on Friday with photos on a number of national newspaper sites showing the former wearing a wide smile as she arrived at the house in her silver car.
The meet-up comes after The Sun reported the quintet will reunite and are considering a number of different projects.
The newspaper reported fashion designer Beckham will not sing if they reunite, while the group are expected to earn £10 million each for new projects which potentially include TV work in China, a new television talent show, endorsement deals and a compilation album.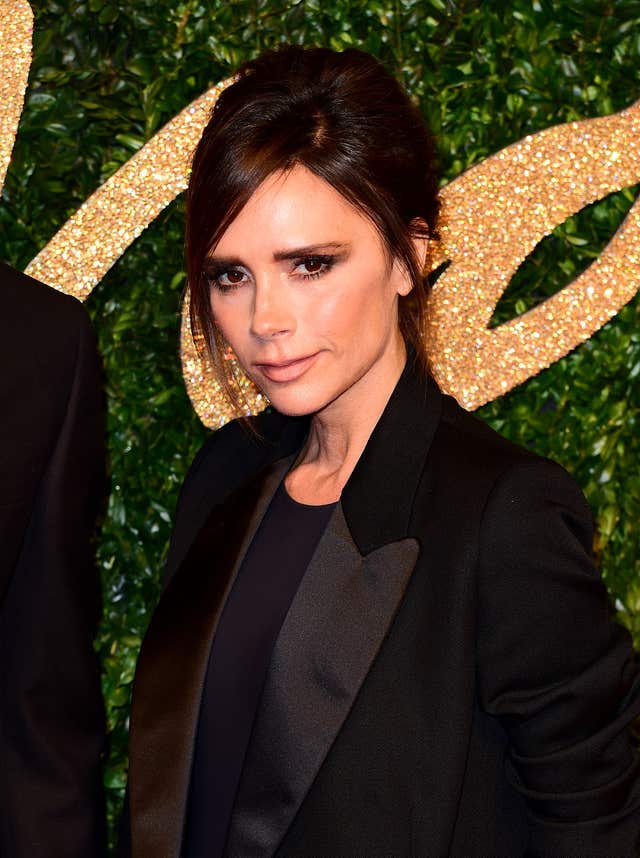 A source told The Sun: "This is the pop reunion no one thought would ever happen again.
"But after a long period of negotiation Victoria agreed the time is right to work on new projects this year.
"It's very exciting because she has always been adamant she wouldn't go back."
After debut single Wannabe hit number one in 1996, the Spice Girls became a smash-hit success before splitting in 2000.
The quintet embarked on a three-month tour of Europe and the US in 2008 to tie in with a greatest hits release and to act as a final farewell to fans.
They emerged once more to perform at the Olympic closing ceremony in 2012, but an expected comeback in 2016 with Brown, Horner and Bunton failed to materialise.
Representatives for the five have been contacted for comment.