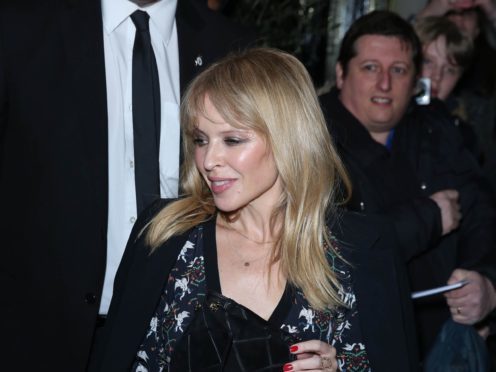 Pop star Kylie Minogue has told of her heartbreak following her split from her fiance last year.
Minogue, 49, and British actor Joshua Sasse announced their engagement in February 2016, but parted ways a year later.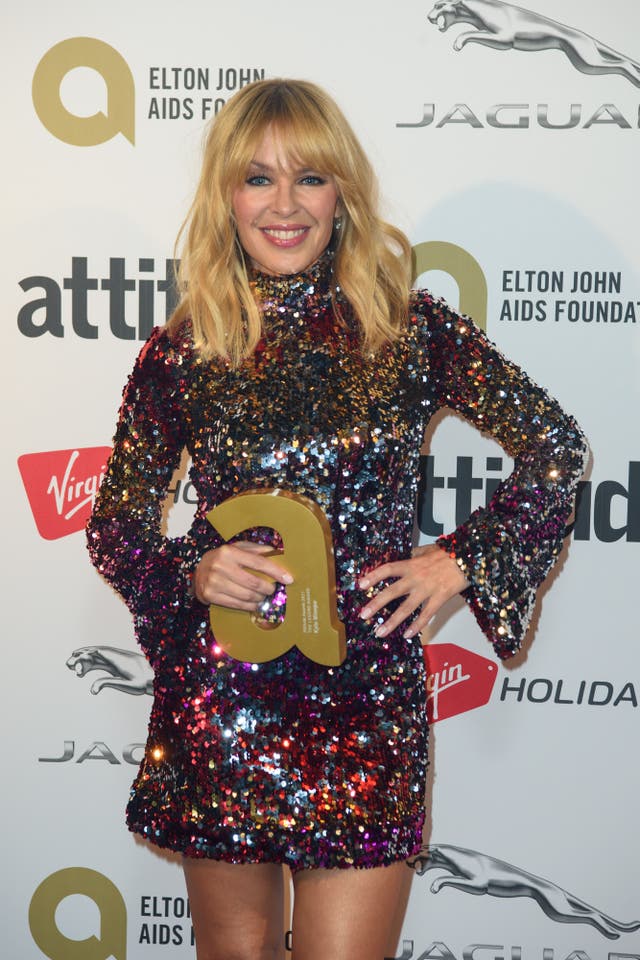 She met Sasse, who is more than 15 years her junior, in 2015 on the set of US series Galavant, in which he starred and she was making a guest appearance.
The Australian singer told The Sunday Times magazine she headed to Thailand after their split to take a break.
She said: "I just wanted to stop. I knew I needed to heal my… my physical system was compromised. I think it's called a nervous breakdown."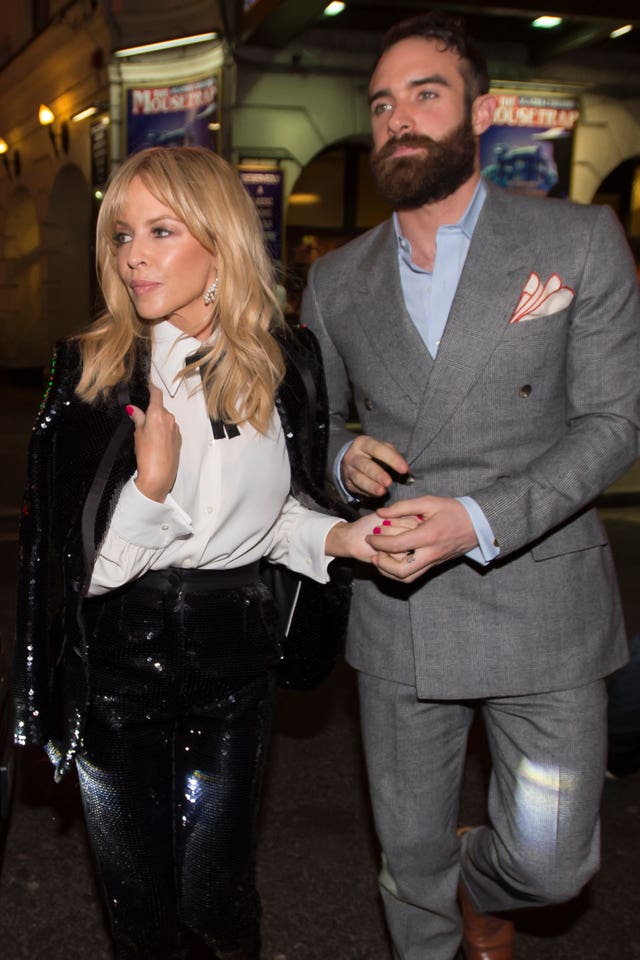 The couple were believed to have parted ways following reports of alleged infidelity by Sasse.
Minogue confirmed their split on Instagram.
Her message read: "Thank you for all your love and support throughout this recent chapter of my life.
"Thank you now for your love and understanding with the news that Josh and I have decided to go our separate ways.
"We wish only the best for each other as we venture towards new horizons."
The Spinning Around singer, who will turn 50 this year, said having children is not on the cards.
She said: "Of course I wonder what that would be like. But your destiny is your destiny and I can't imagine, if by some miracle I got pregnant… at this point in my life, I wonder, could I even manage that?".
She said she could envision herself being a stepmum.
She told the magazine: "It would be a lie to say there's not a bit of sadness there, but I don't get caught up in it. I can't. I mean, what can I do? And there's a high probability, if/when I meet someone, that they will have children anyway. So I could imagine being a stepmum."