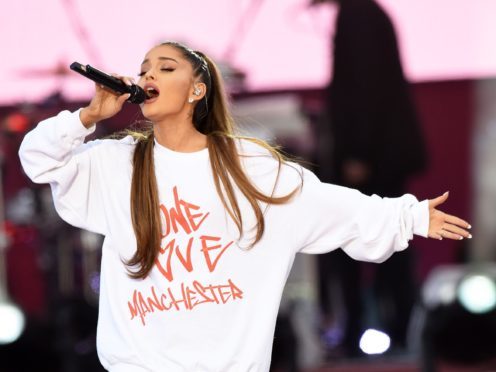 Ariana Grande has been forced to pull out of a surprise Manchester Arena bombing tribute performance at the Brit Awards due to illness.
The American pop star was due to take to the stage at the ceremony as part of a tribute for the victims of the attack that took place at her concert in May last year.
However, the chief executive of the Brit Awards has confirmed reports that she has been unable to travel to the UK.
Geoff Taylor told BBC Radio 5 Live: "We think it's really important to recognise that terrible atrocity and the impact on so many lives so I can confirm we did have Ariana Grande lined up to make a performance tonight.
"Unfortunately she was not able to travel on doctor's orders, she's not well, and I can say that there will be something tonight, I can't say any more than that but people should tune in and watch.
"And hopefully it will be a fitting remembrance and recognition of what happened, which was so terrible."
He added: "People went out to enjoy music, music is such a unifying force for all of us and a terrible thing happened, and it's important that we remember that."
Pressed about rumours that Liam Gallagher will be stepping in for Grande, Mr Taylor dodged the question and said: "I think people should tune in tonight, I promise they won't be disappointed."
Grande's concert was targeted by a suicide bombing which killed 22 people when an attacker detonated an explosive device as fans left the Manchester Arena on May 22.
Two weeks later, Grande returned to the city after organising the One Love Manchester benefit concert, which enthralled and warmed the hearts of a global audience of millions.
The emotional gig featured performances from the likes of Gallagher, Miley Cyrus, Take That, Robbie Williams, Katy Perry, Justin Bieber and Coldplay, and helped the We Love Manchester Emergency Fund raise more than £10 million to help those injured or bereaved in the attack.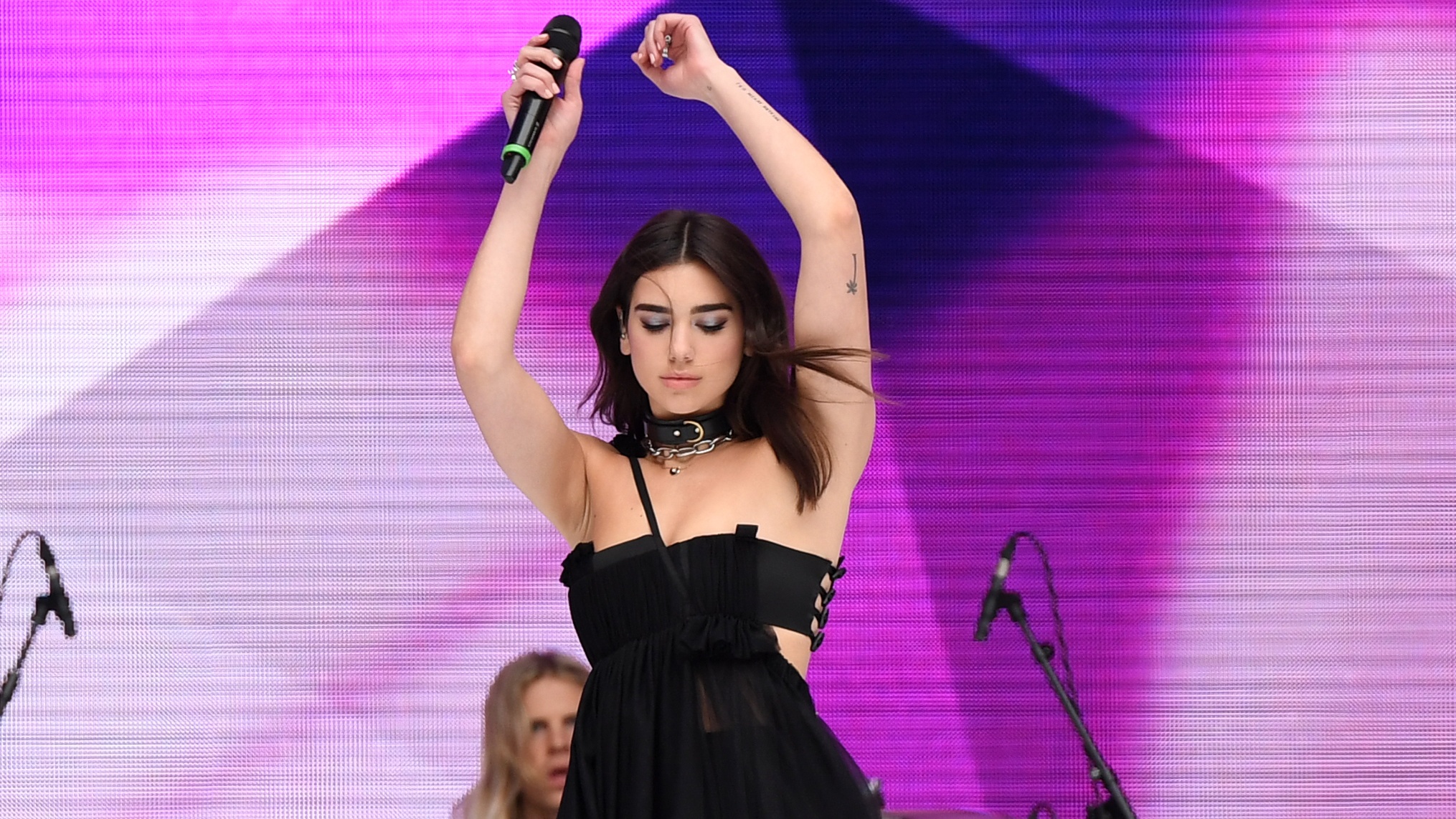 This year's Brit Awards sees singer Dua Lipa leading the pack with five nominations, while Ed Sheeran is also being backed for success following a stellar 2017.
The ceremony, held at London's O2 Arena, will also see music stars emulating their film colleagues as anti-sexual harassment movement Time's Up will take a prominent place on the red carpet.
Attendees will be given a white rose badge before they arrive in the latest award show protest since the Harvey Weinstein scandal rocked Hollywood last year.