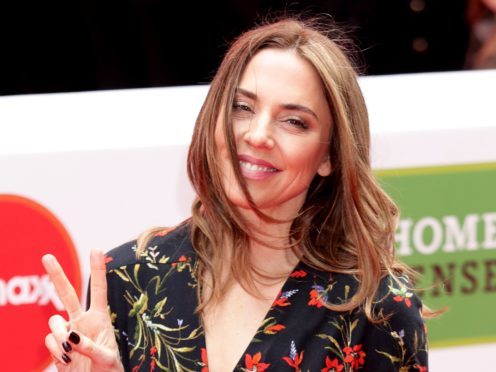 Mel C has scotched comments by bandmate Mel B that the Spice Girls have invites to Prince Harry and Meghan Markle's wedding but quipped "there's still time".
Speaking as she joined the Prince of Wales and a host of celebrities at a Prince's Trust award ceremony, recognising young people who have turned their lives around, Melanie Chisholm said she thought Scary Spice was "joking".
Among the guests at the London Palladium were actors Tom Hardy and Bryan Cranston, footballer Thierry Henry, actresses Olivia Colman and Helen McCrory and singers Cheryl Tweedy and Sir Tom Jones.
Speaking about the award winners who have overcome issues like abuse, drug addiction, homelessness and depression, Charles said in a brief speech: "Perhaps you can imagine just how proud it makes me to see what they've achieved against all the odds.
"And above all I'm so enormously grateful to all those Prince's Trust staff who help to motivate and inspire and encourage all these young people to overcome these enormous obstacles and barriers in their lives and make such a success – they are absolutely
crucial."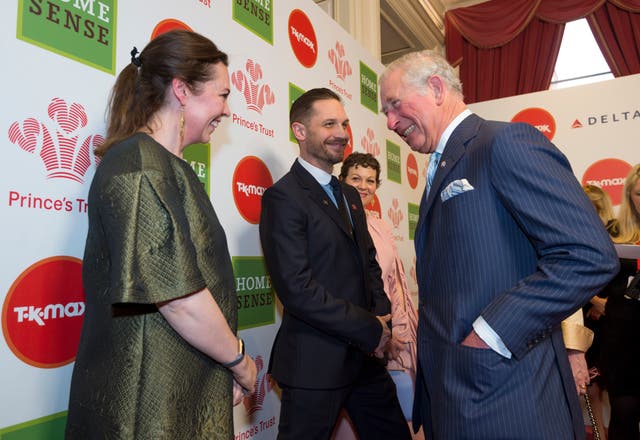 The Spice Girls have recently reunited and Mel B has said all five band members have been invited to the royal wedding on May 19.
Her revelation came during a recent appearance on US talk show The Real, and Mel B also sparked speculation that the band may perform on the big day.
Mel C, a long-term supporter of the Prince's Trust, said about Scary Spice's comments: "Oh yes there's been quite a lot of press interest there, my invite hasn't turned up yet. It was all that snow. I think the mail's been a bit held up in the snow."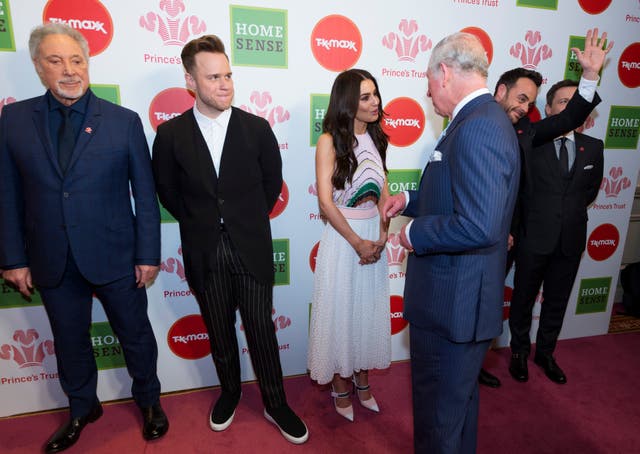 When questioned further about the comments from her bandmate, she added: "I think she was joking. I think the media ran with it a little bit."
But the performer held out hope, saying: "There's still time."
The Spice Girls famously met Charles – with Mel B and the then Geri Halliwell giving him kisses – during the Prince's Trust's 21st anniversary concert at Manchester Opera House in 1997.
Speaking about that infamous night Mel C said, after meeting the heir to the throne: "I refrained from doing anything inappropriate today, but like I said to Charles the last time I saw him 'It wasn't me' and he knows exactly who it was."
She added: "It's funny, actually, I was thinking about when the Spice Girls were invited to Highgrove to high tea way back, I think probably 1997-1998, and the princes were very young then, so we have very fond memories of them."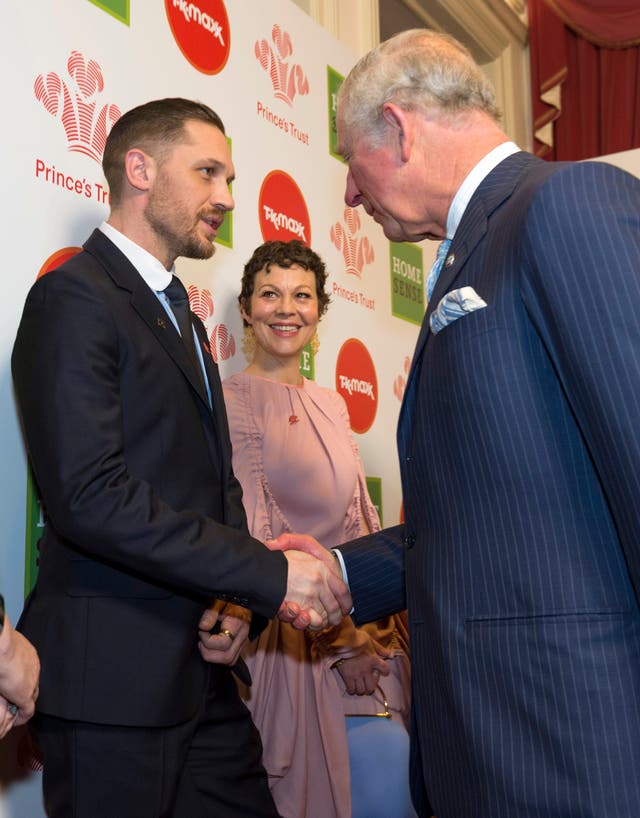 The awards ceremony recognises those who have overcome issues such as abuse, drug addiction, homelessness and depression and have gone on to have successful lives.
Speaking about the Prince's Trust, Mel C added: "I think it's going from strength to strength. These things it's always unfortunate we still need, but it's an incredible thing.
"But the thing I've really noticed over the years is how the younger people that are helped, how they go on to help people in similar circumstances. It's just a very positive thing that keeps evolving."