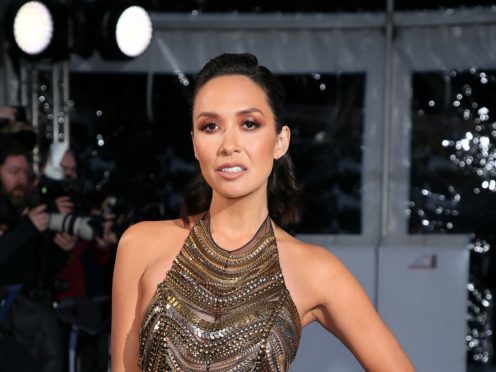 Myleene Klass has said classical music "always prevails" as the Classic Brit Awards returns for the first time in five years.
The musician and radio presenter will host the refreshed awards ceremony, which will celebrate the growing appeal of the genre across film, television, theatre and video games, in June along with Pointless star Alexander Armstrong at London's Royal Albert Hall.
Klass said that the return of the event has been "a long time coming", and that she is surprised it "went away for so long".
She told the Press Association: "It's lovely to have it back, but I think the biggest message from this is that classical music always prevails – through rain, through sunshine, it makes it through and is back by popular demand. And rightly so."
Klass, who rose to fame in pop group Hear'Say but is now known for hosting a show on Classic FM and for her own classical music career, said that the appreciation for the genre is growing because of its huge – and often unexpected – exposure.
"I think that people have now, more so than ever, got a massive understanding of classical music in the way that they consume their music," she said.
"I think with the recent bout of reality shows like Britain's Got Talent, we've had so many classical contestants come through that – Susan Boyle, Paul Potts, Tokio Myers, cellist Sheku Kanneh-Mason, Collabro, G4… you could go on.
"You've also got classical music in video games, or you watch The Apprentice and you hear Prokofiev's Romeo And Juliet, or you watch Simon Cowell walking into The X Factor and he walks in to Carmina Burana."
Klass, who has hosted the Classic Brits six times, said that classical music is shrugging off its perceived "intimidating" persona, and that there is more to it than just concerts with "really long movements and people wearing tuxes".
She praised stars such as rappers Eminem and Jay-Z for using classical music in their tracks, and Ed Sheeran, who recently dueted with Italian singer Andrea Bocelli on his single Perfect Symphony, for helping to make classical music more accessible, particularly to younger people.
Klass said people must not feel apprehensive about going to a classical music concert "because everyone's going to wonder if I know what I'm talking about".
She added: "The purists make classical composers like Mozart or Beethoven or Elgar into saints, they make them seem untouchable, like you wouldn't be clever enough to understand this kind of music, or they intimidate you into thinking you can't go to a concert."
"It's not like that at all. These guys were renegades, trailblazers, most of them didn't make it past 35 because they lived hard and died young.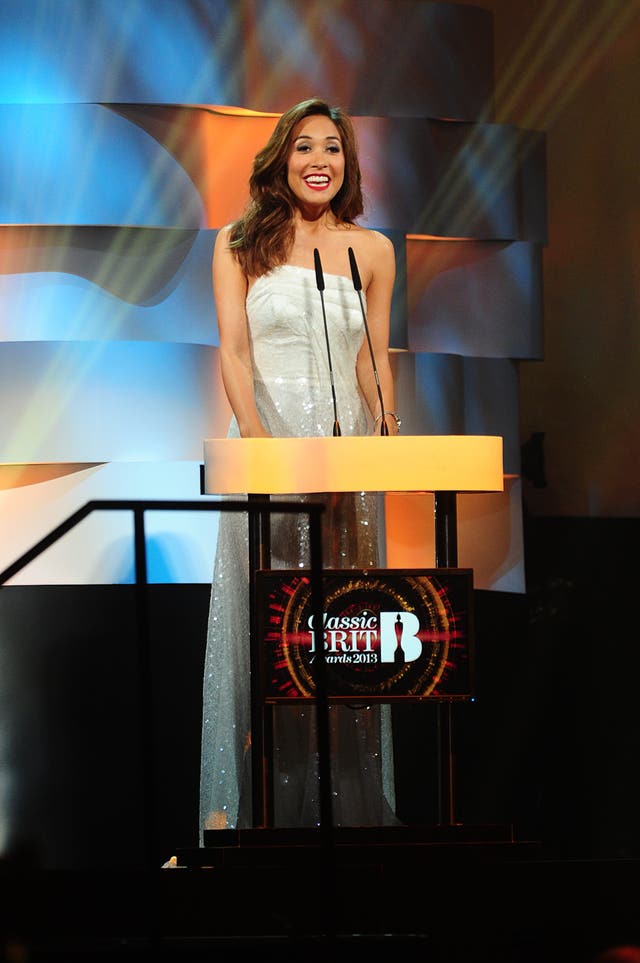 "But the music they left behind is an incredible legacy, and we use it every single day."
Bocelli is one of the performers confirmed to take to the stage at the Classic Brit Awards, along with duo Michael Ball and Alfie Boe and Britain's Got Talent champion, pianist Myers.
Geoff Taylor, the BPI and Brit Awards's chief executive, said he is "thrilled" the Classic Brit Awards are returning, after last being held in 2013.
"The awards show is coming back with a refreshed format that will not only celebrate outstanding classical artists and exceptional new talent, but will pay tribute to classic music in all its forms.
"Classic music is fast-growing its reach on streaming services and on radio, with exciting new stars such as Sheku and Tokio Myers bringing in new fans.
"It is the perfect time to be relaunching the Classic Brits to celebrate the contribution this wonderful music makes to our lives."
The Classic Brit Awards will take place on June 13 at The Royal Albert Hall in partnership with Classic FM and ITV.