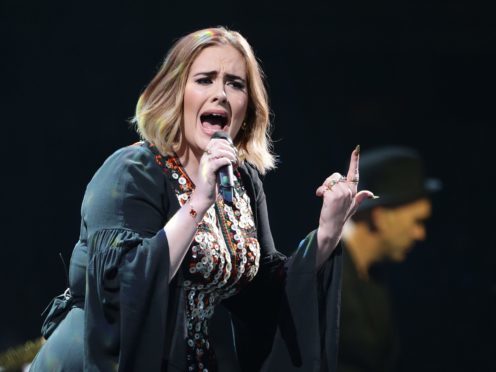 Adele and Ed Sheeran were among musicians paid a record £605 million in royalties last year, the Performing Right Society (PRS) has said.
Figures published by the PRS, the body which represents musicians, revealed an increase of £77.5 million in the amount distributed to its members last year, up 14.7% on 2016.
The figure was boosted by lucrative tours from Sheeran, Adele and Little Mix, who enjoyed one of the highest-grossing tours by a girl group in history, the organisation said.
In total, there were 6.6 trillion performances of music – classed as downloads, streams, live performances, and online, radio and television broadcasts of songs and compositions – reported to the PRS last year.
This was 53% more than 2016, the organisation said.
It meant they collected a record £717m in revenues, an increase of 12.7% (£80.7m) year-on-year.
PRS For Music chief executive Robert Ashcroft welcomed the figures but added: "There is much, however, still to do and it is critical that we continue to make progress in ensuring fair remuneration for the use of our members' works on digital music platforms.
"We look forward to an equal marketplace, where all online platforms, including those that host user-generated content, pay music creators fairly for their work."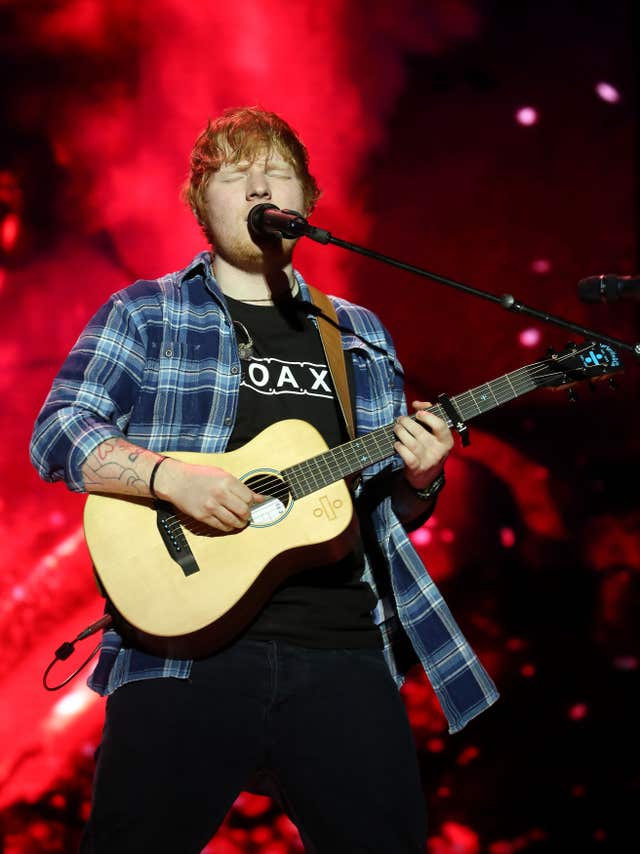 The PRS said they represent the rights of more than 130,000 songwriters, composers and music publishers in the UK, and two million worldwide.
According to the organisation, international revenue generated £261.4 million in 2017, which was another milestone and represented a rise of 5.2% on the previous year.
The organisation credited several major world tours from its members for the increase.
The biggest jump in revenue came from music played via online platforms, which increased by nearly 53% to £122.9 million, thanks to new licensing deals, PRS said.
Broadcast revenues increased 8.5% to £134.6 million, while public performance income grew 8.1% to £198.1 million.