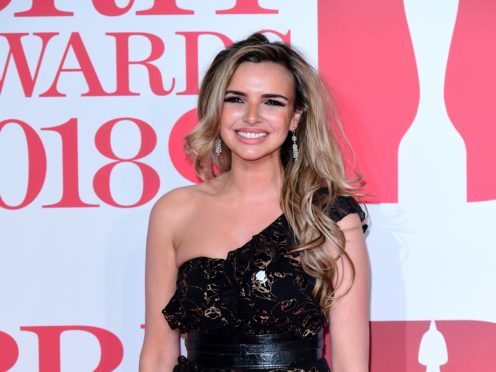 Singer Nadine Coyle has cancelled her tour.
The Irish star, 32, was meant to be performing Girls Aloud songs – without her ex-bandmates – as well as her own tracks, with gigs in May.
But in a statement on her website, Coyle wrote: "I am so sad to say I'm not able to do the tour at this time.
"I am so sorry and really wish things were different but for many reasons it is not meant to be.
"You deserve the best show possible and with such big venues and very little dates it was becoming impossible to achieve what we had wanted to do.
"Everything is a lesson and this is definitely one for me. Thank you for your continued love and support!!!"
Coyle had previously told The Sun: "I love the Girls Aloud songs and get messages from fans asking to hear them performed live again.
"So this is giving them what they want."
Coyle also told the newspaper about the relationship between the former bandmates, saying: "It's so sad for me to have to admit this. For so long there's the band and you want everybody to think we're best friends.
"That's what I wanted it to be. I really, really wanted that to be but it just wasn't how it was."