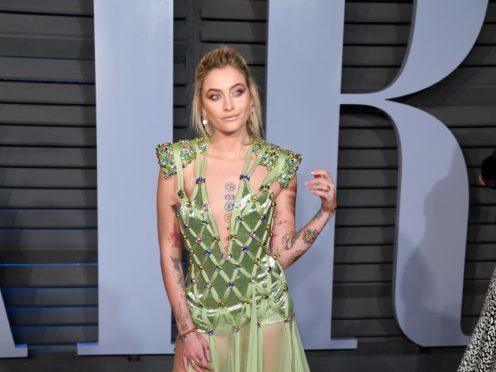 Paris Jackson has hit back after it was reported that family members feared for her life.
The 20-year-old daughter of late superstar Michael Jackson said she did not know why people should be concerned, following reports that relatives were worried about her lifestyle.
"So apparently people think I'm about to die," Paris is seen saying in a video posted to her Instagram Stories.
When a friend responds to ask why, Paris says: "I don't know.
"My therapist texted me about it laughing though, so that's good."
She went on: "So I guess to the family members that are talking to all of these news outlets saying you are worried for me – when is the last time you called me?
"Prince (Paris's brother Prince Jackson) isn't worried.
"Why? Because we talk all the time. We hang out.
"If you're worried about me, call me."
Paris was 11 when King of Pop Michael Jackson died following an overdose of the anaesthetic propofol in 2009.