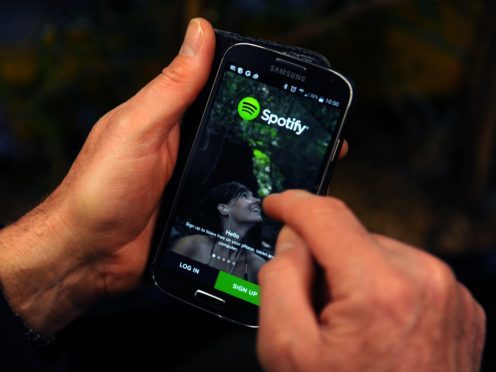 Music companies are calling for law changes that would allow them to be paid fairer royalties by video streaming services, an annual report has shown.
According to the International Federation of the Phonographic Industry (IFPI), which represents thousands of major and independent record companies all over the world, 1.3 billion users listened to recorded music on video-streaming services last year, from which music companies were paid 856 million dollars (£612 million) in royalties.
In contrast, music companies received 5.6 billion dollars (£3.9 billion) in revenue from paid and advert-supported audio streaming services, such as Spotify, which the report claims were used by 272 million users in 2017.
The IFPI has called for a change to online liability laws, which they say have contributed to a mismatch between the value created by video streaming platforms like YouTube and what is paid to artists and record companies.
The IFPI has accused video streaming services, such as YouTube, of using previously inconsistent application of these laws to avoid licensing music like other digital services in order to claim they are not legally responsible for the music distributes on their sites.
In a statement, YouTube said: "YouTube is working collaboratively with the music industry to bring more money to artists, labels and publishers.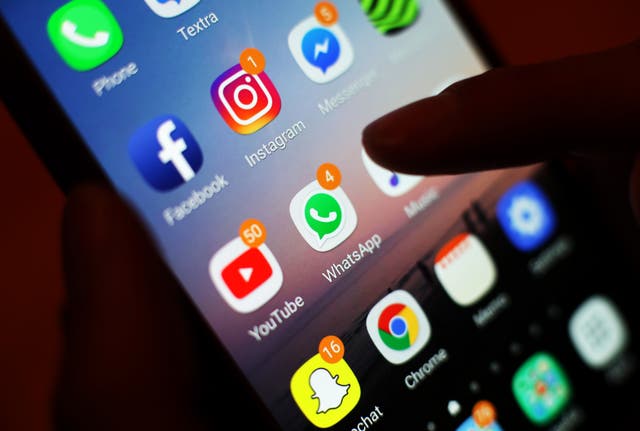 "In the last 12 months alone, YouTube has paid out over one billion dollars to the music industry, just from ads, and that number is growing year over year due to the licensing deals we have in place with the overwhelming majority of labels, publishers, and collecting societies."
The IFPI report has also shown that for the first time, more than half of all recorded music revenue is generated from digital sources due to the ever-growing popularity of audio streaming services.
Its figures revealed that streaming was the largest single source of recorded music revenue last year with 38%, which boosted the total digital income to 54%.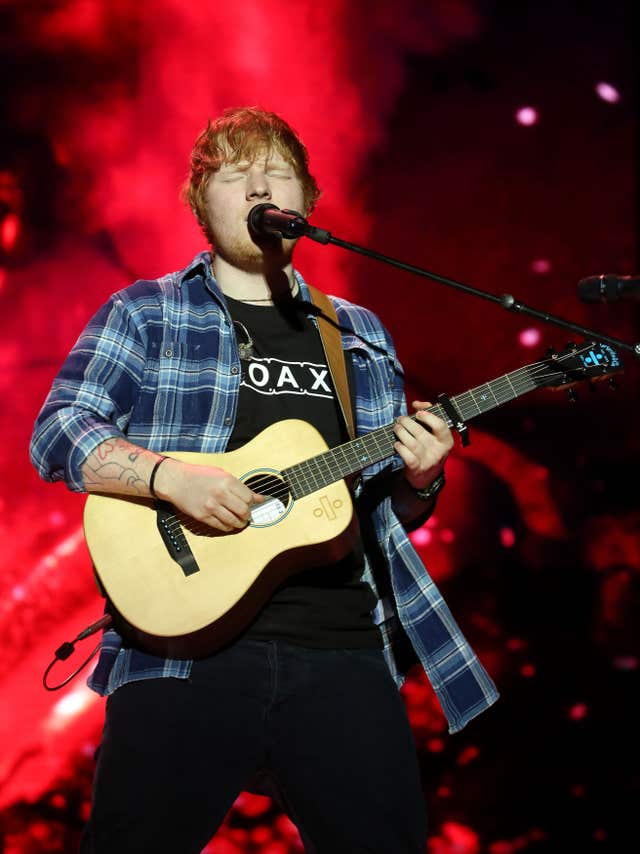 This offsets a 5% decline in revenue from physical formats such as CDs and a 21% decline in download revenue.
The industry's third consecutive year of growth follows 15 years of significant revenue decline.
Despite the recent uplift, music revenues in 2017 are just over two thirds of what they were at the market's peak in 1999.
Meanwhile, the report revealed that Ed Sheeran was the top global recording artist, ahead of Drake, Taylor Swift, Kendrick Lamar and Eminem.